There's been a hum of excitement around the Solstice offices these past few weeks—and we can finally share what we've been working on. Today, we're ready to announce we are offering you one of the best community solar deals we've seen.
Solstice Solar Gardens Bring Savings to New York Communities
Community solar allows households to subscribe to a solar farm in their area, supporting local renewable energy without installing anything on their property, and consistently saving on their electricity costs.
Solstice is ready to provide residents of Central New York and the Southern Tier, including the cities of Ithaca, Elmira, and Binghamton, with solar subscriptions that save them 10 percent on their electricity costs. And our favorite part: you don't have to commit to the 20-year contracts that most projects require.
This project signs you on to the same 10 percent savings, but you only have to commit for 6 years—and what's more, there are absolutely no cancellation fees.
This is, without a doubt, our most accessible community solar project to date.
Related
Community Solar Brings You Savings Without the Hidden Charges.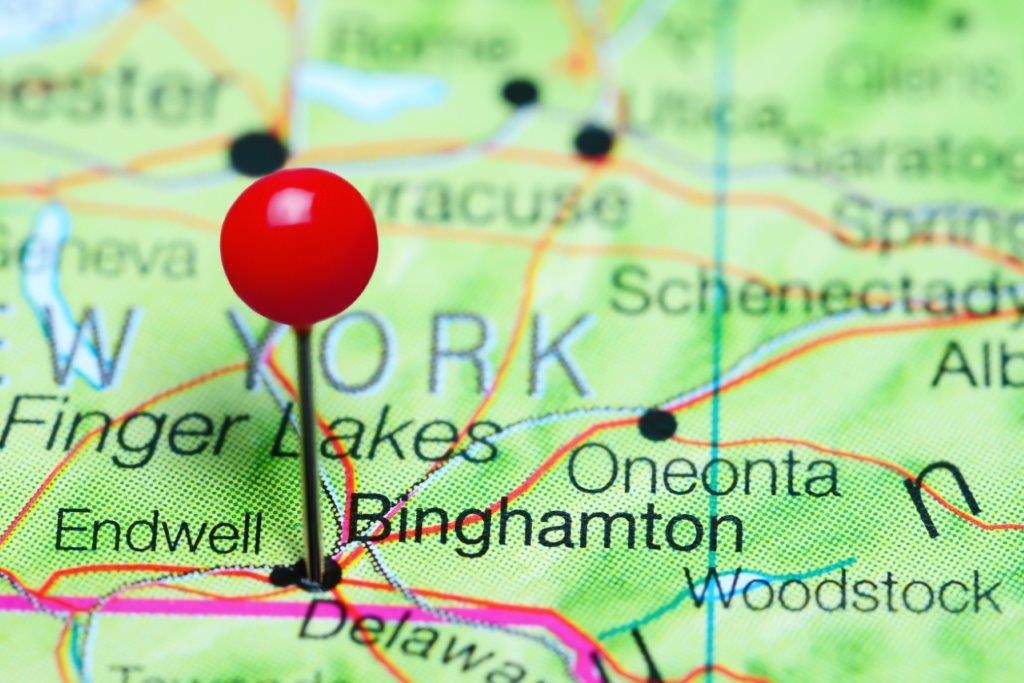 Community Solar Directly Benefits Communities
There is only room for approximately 400 households in the projects, which are under development by local New York company Delaware River Solar. Each will be sited on former farmland, on two separate parcels near Chemung Road in Baldwin, New York.
Beyond the savings they provide and the renewable energy that they feed into the New York electric grid, these projects will also bring benefits to their communities. The project will provide additional revenues for the town, county, and school district, building the community through trusted local institutions.
Delaware River Solar is a community solar developer based in New York, and will manage the project development and construction process. Ampion manages the software platform for the project that allows customers to sign up and pay their bills, while Solstice is raising awareness about the project and plugging communities into solar gardens in their area.
Related
I Can't Put Solar Panels On My Roof. Can I Do Community Solar?
There's never been a better time to go solar.
Solstice was founded to make solar easy and affordable for every American. Long contracts still prevent many people from participating in community solar, and that's why this project is so exciting for us. We are beyond excited to bring you the utility bill savings that you need with shorter, easier contracts, and to work together with our community to bring renewable energy to more New Yorkers.
For individuals interested in owning their solar allotment, Solstice is also offering an option to purchase solar garden panels upfront. Those who pursue this option will be able to take advantage of tax credits as well as the standard energy production credits.
Don't miss out on this opportunity.
Consult with our team of experts to see if community solar is a good fit for your goals.
community solar
go solar new york
new york
new york community solar
solar energy new york
solstice community solar
southern tier
southern tier community solar
state