Dick and Linda Rosin are Solstice subscribers from friendly Chemung who have gone the extra mile to help their friends get involved with community solar.
The couple have been superstars at attracting the attention of people in their neighborhood. They used their friendly personalities and ability to connect with people to support their mission of being protectors of Mother Earth.
We'd like to share with you just how they did it, so you can help your neighbors save on their electric bills too!
Why Solstice?
Like you and the 800 other subscribers from New York, Dick and Linda loved the benefits that came with signing up for community solar.
It solved problems they'd experienced with installing solar and it helped them pursue their ultimate goal – keeping the environment clean.
"[Solstice] wasn't like some long distance energy company where you have no idea what's going on. In this case, you actually see the progress of the farm."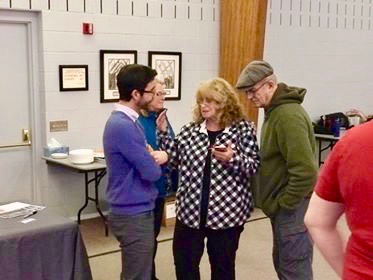 From there, it came naturally for Dick and Linda to encourage their friends to save through community solar too. I'm sure many of you feel the same, but aren't sure where to start. Here are some tips from Dick and Linda:
Why Become a Solstice Ambassador?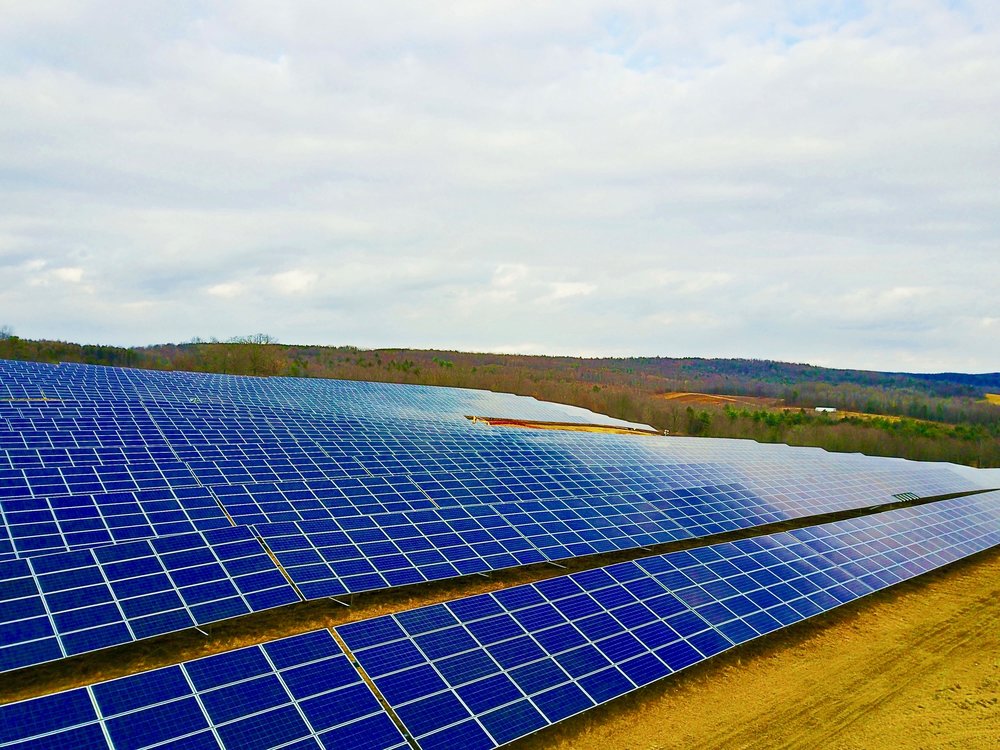 Dick and Linda began their journey as Ambassadors by simply talking to all sorts of people about this opportunity with Solstice.
As Dick said, "[Solstice] interested me so much. It was such an appealing idea: no charge, cancel anytime, save money. I thought who wouldn't want to be part of this? I just can't see any risk whatsoever, so I started telling my friends."
Dick spoke to neighbors, friends, auto repair shop workers, bike repair shop employees, and even someone at the Verizon store – talk about making new friends!
They wanted to lend a helping hand to anyone who would lend them an ear. And the hard work payed off.
The couple also actively used their Facebook accounts by sharing and commenting on posts to connect their friends and families to the wide possibilities of Solstice. They wanted to show their close friends how simple it is to help save the environment and the money in their wallets.
As effective Ambassadors, Dick and Linda managed to get people excited about going solar – they got the word out among their network and connected those who were interested in community solar with the Solstice team.
After all, we're here to help your friends determine if solar is a good fit and answer all the hard questions on your behalf!
We understand community solar isn't always the best conversation starter to make new friends. That is why we made it even easier for you by putting together an Ambassador's Guide that you can find online.
Or just simply reach out and we'll help in any way we can.
Not all Ambassadors need to be like Dick and Linda – you can help through your own way. Every grain of sand counts, so feel free to reach out and let us help you discover how.
Why We Love Dick & Linda
Dick and Linda might love Solstice, but we love them more.
They redefine passion by driving to every one of our events that we have hosted. They attend these events to challenge us so we can help you more.
Sometimes they even answer questions from other attendees, from what they have learnt through their experiences with community solar.
Dick and Linda are also never afraid to share their wisdom. Dick personally advised us to include yard signs and bumper stickers in our advertising materials because he saw the effectiveness of them through his volunteer work at the Boys Scouts.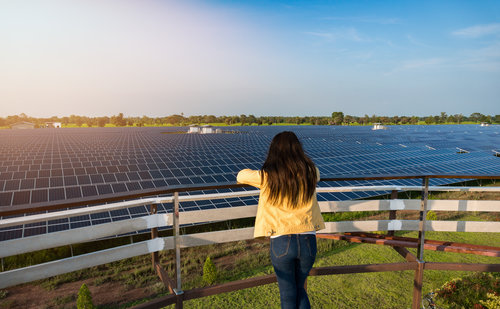 More importantly, Dick always answers our phone calls with a warm greeting and updates of new people he has spoken to about Solstice.
So, the next time you want to help your friend, tell them about community solar! Send them our way and we'll help them figure out if solar is a good fit.
After all, we will do the hard work and give them the good stuff! As Linda would say, "What do you have to lose?"
ambassador spotlight
state