Energy Service Companies (ESCOs for short) are becoming more common these days, but most people still aren't sure what they offer. Don't make any decisions about an ESCO until you've read all the details.
Since the dawn of time–okay, not the dawn of time, but for over 100 years–utilities have generated their own electricity and sent it down power lines to people's homes. That's how Thomas Edison imagined it in the 1800s, and for the most part, it's how power continues to travel across the world. Beginning in 1996, though, some states began to deregulate their electricity markets, empowering customers to make a choice: continue purchasing electricity from their supplier, or buy it from a third-party energy supplier (an ESCO).
The thinking goes that adding competition to the energy industry motivates companies to bring down prices, offer better service, and put together unique energy plans for customers. After all, that's the power of the free market! In practice, however, some ESCOs bring customers honest benefits, while many others have deceived customers into paying more.
Solstice is not an ESCO, but we've worked with plenty of ESCO customers and people looking for ways to save on their utility bills. If you're thinking about an ESCO but you're not exactly sure how they work, here's some information to help you make an informed decision.
What Is An ESCO?
At first, ESCOs only provided demand-side services, helping everyday people improve their energy efficiency. With the rise of deregulation, however, ESCOs began to get involved in energy supply. Today, they work with utilities to bring customers energy packages that are, in theory, more efficient and affordable. When consumers make the switch, their electricity still flows through power lines maintained by their utility, so their delivery charges don't change, and neither does the reliability of their energy. But the electricity they're buying, along with their supply charge, comes from the ESCO.
Today, 29 states have deregulated either their gas or electricity markets. ESCOs can generate electricity with their own power plants or they can purchase it off the market to redistribute to customers. The goal? Either to (a) provide energy at a lower
price, (b) combine energy supply with unique offerings like equipment repair services, or (c) offer green energy programs that allow customers to receive clean energy from the grid at a premium. Many companies strive to do all three. ESCOs can't provide clean energy at a discount today like other options can, but for those who have the funds and are willing to pay extra, this is an option.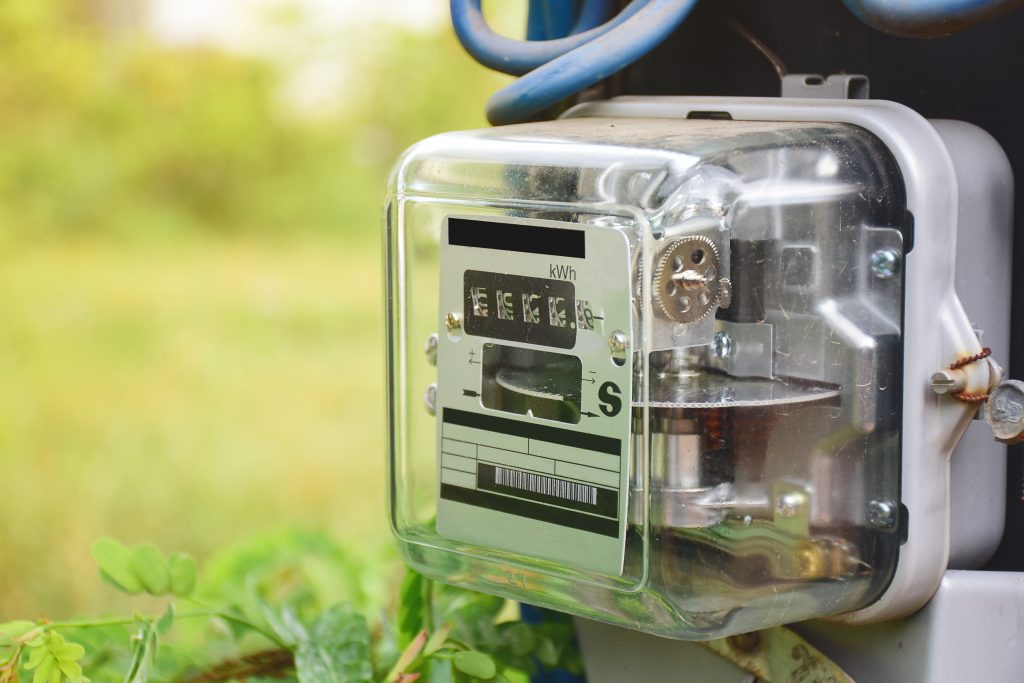 Related
Don't Get Overcharged By Estimated Readings
Do ESCOs Bring You Savings?
Unfortunately, ESCOs haven't always earned positive reviews. In fact, they've often been cited for preying on vulnerable populations, promising them savings and ultimately raising rates down the line. New York's Public Service Commission decided in 2017 to restrict ESCOs from selling to low-income customers after data showed that low-income ESCO customers paid over $95 million more than residential customers of the traditional utility from 2015-2016. One ESCO was granted permission to sell to low-income residents shortly thereafter, but last year the company paid to settle a $26.5 million class action lawsuit that alleged it overcharged customers.
This figure from an American Public Power report tells a transparent story: deregulation usually comes in states with high energy prices to begin with, but it has failed to bring those prices down to competitive levels.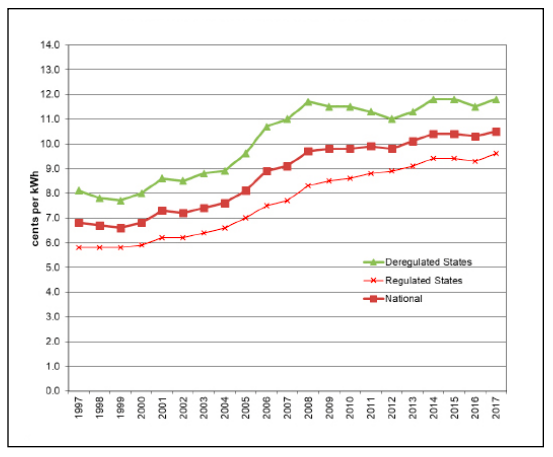 The simple reality is that energy deregulation is a relatively new concept, but even more importantly, one that isn't clearly advertised to people. That has given companies more leeway to take advantage of customers looking for savings. Those companies' bad practices have decidedly soured many people's view of ESCOs.
Like any industry, though, there are other companies doing it right. The Department of Energy provides a regularly updated qualified list of energy service companies. Sticking to this list can help you avoid the scams that have duped people in the past. Some of our community solar customers are signed up with an ESCO as well; it's all about choosing carefully.
Energy Regulation Matters
Nobody likes monopolies, aside, perhaps, from their employees. Monopolies can drive up prices and take advantage of customers that lack other choices. Introducing competition to markets, including the energy market, seems intuitive.
But don't forget: utilities aren't pure monopolies. They're heavily regulated monopolies. Every U.S. State Government has a Public Utilities Commission (PUC) or Public Service Commission (PSC) that regulates public utilities' rates and services, evaluating every proposed change to make sure it's reasonable and fair. ESCOs aren't always subject to all the same regulations, making them a riskier option.
Should You Go With an ESCO?
Choosing an ESCO is an important decision that demands research into your options. Our most important advice is the following: while promises of energy savings are alluring, don't fall victim without performing due diligence. Make sure you're choosing a company you can trust, one that can guarantee you won't be overcharged. Read the terms on your contract. Read through their website. Check out their reviews, especially from long-term customers, to make sure that you'll see savings in the long-run.
And if you're searching for clean energy or energy savings, keep in mind that there are plenty of options!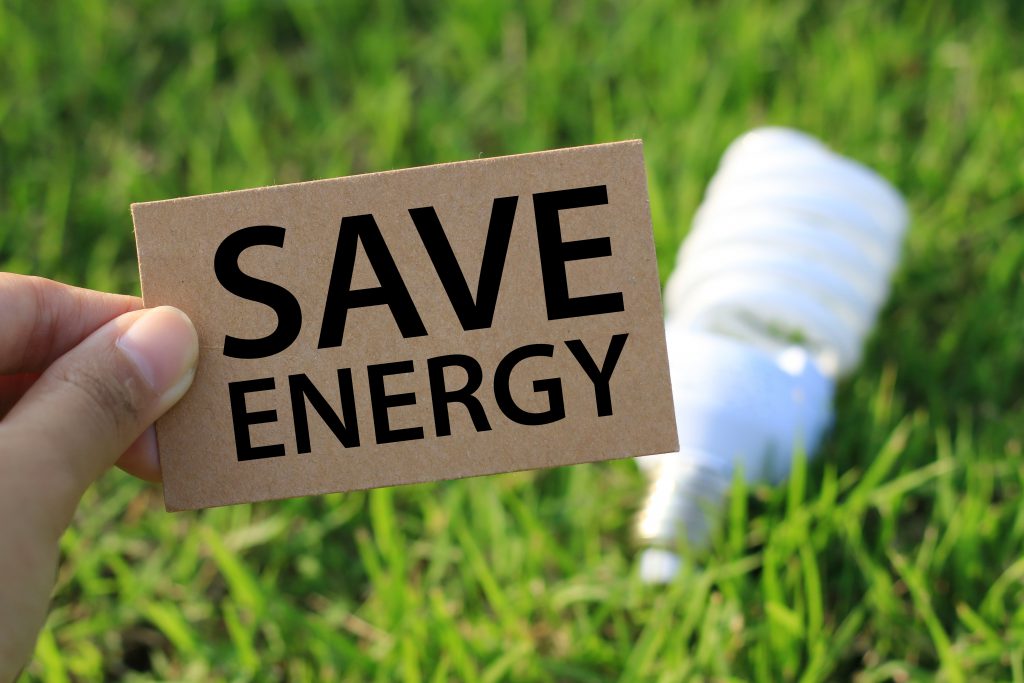 Free Download: Your Guide To Energy Savings
Access Solstice's Top 10 Tips For Saving On Energy
Cost of electricity
Energy prices
Enery Service Company
esco