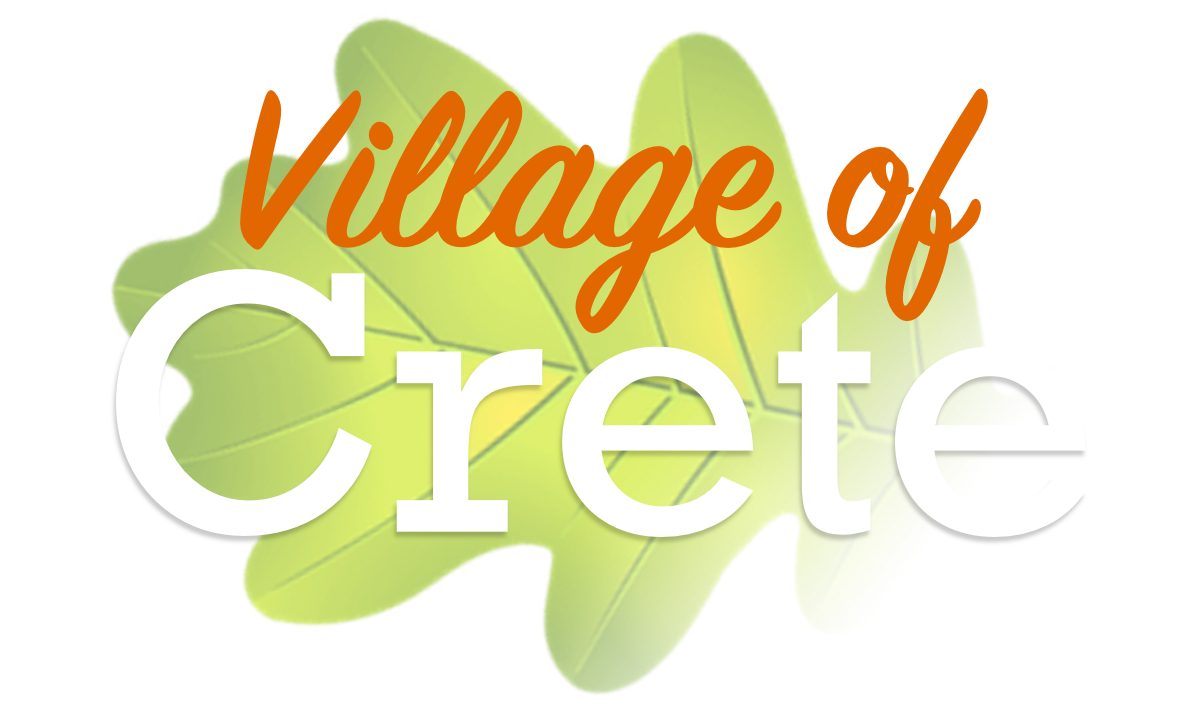 Community Solar Savings for All Residents of Village of Crete!
Homeowners, renters, and even small businesses in Crete can now enroll in community-shared solar. By signing up for clean energy through Solstice, you'll earn savings on your electric bills and support resilient, locally distributed energy for our community.
Enjoy up to 20% savings on your annual electric supply costs*

Earn a $100 Visa Gift Card when you join! Plus, Solstice will donate an additional $100 to Village of Crete
An electric bill you'll love
Solstice's program is designed so that you will always save on all solar credits you receive on your bills. Enroll in just minutes below.
Make a Big Impact
With a Small Commitment
Join a Community
of Solar Subscribers
Going solar with Solstice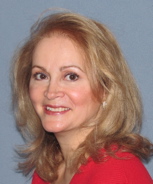 "I'm thrilled to promote the incredible opportunity for Kildeer residents to save money, promote resilient energy built here in Illinois, and support the Village through Solstice community solar."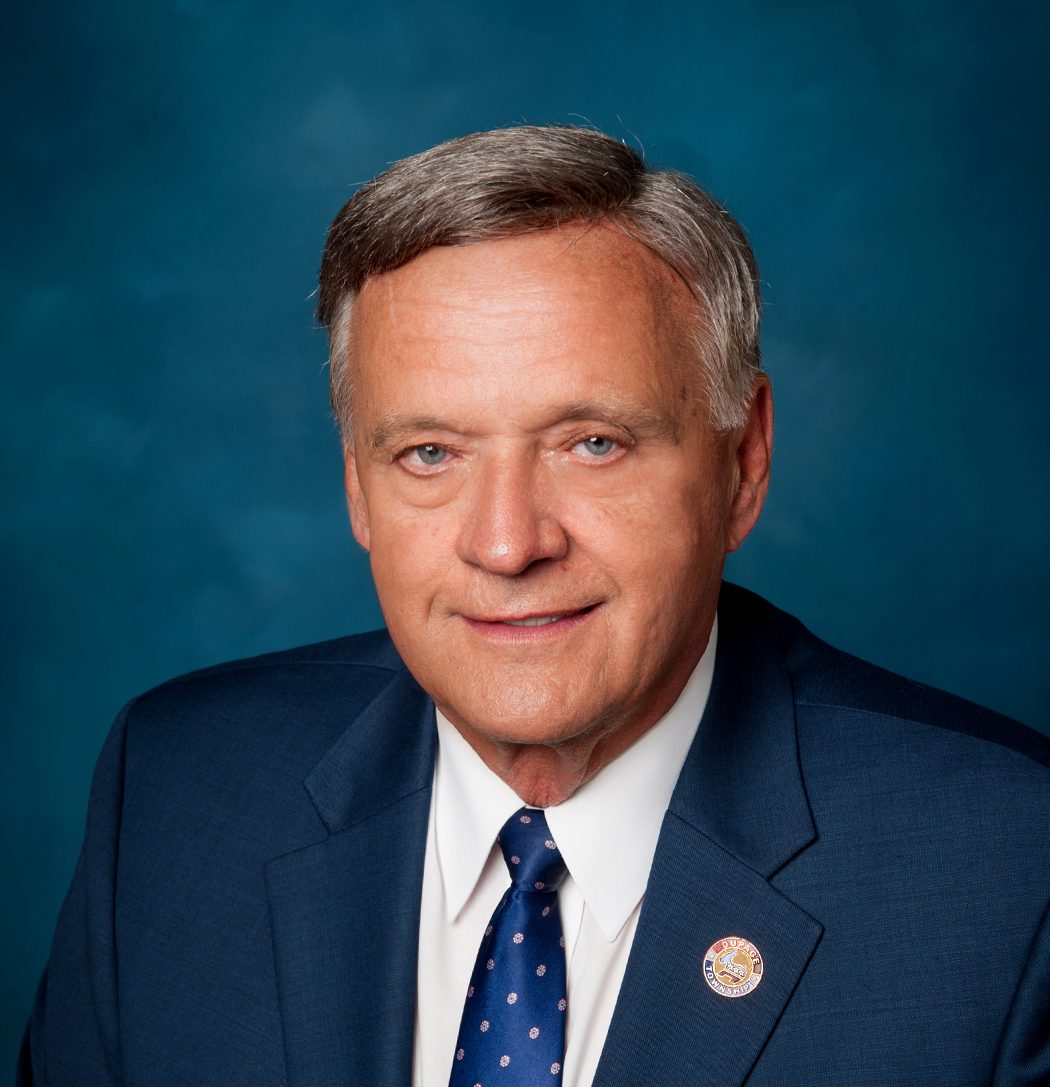 "DuPage Township is proud to have signed up its own municipal meters for community solar, and we're thrilled for our residents to take advantage of this great opportunity to access the benefits of local clean power."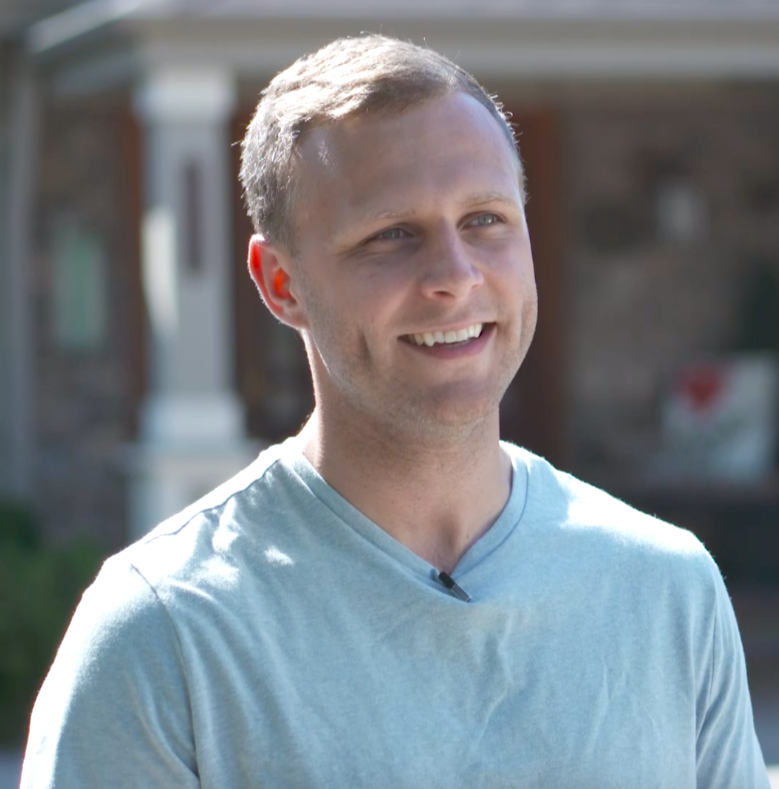 "This community solar program in particular was so easy to get connected with and to use that it was a no-brainer."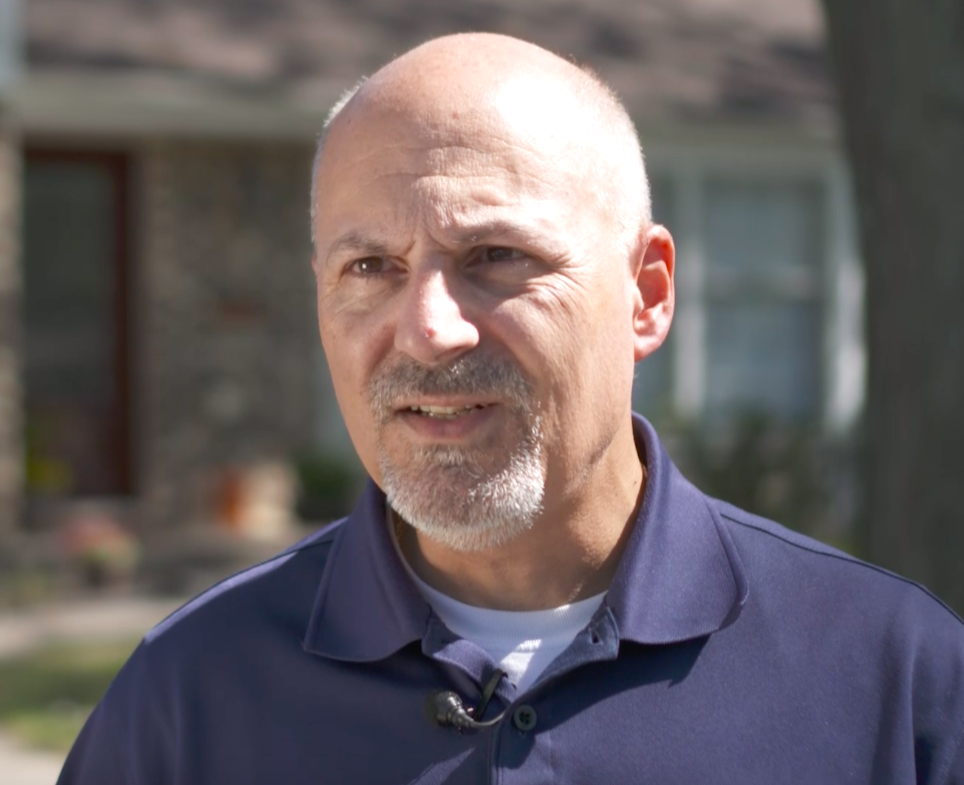 "We talk to our kids about climate change, and we don't want them to think there's nothing you can do. Community solar is an easy step we can take."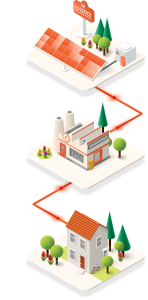 We allocate you a portion of a shared solar farm in your area that will produce clean, renewable energy on your behalf.
The electricity is sent to your utility company. You will see a discount on your normal utility bill for the electricity produced by your allocation.
Your lights turn on as always: no installations, extra costs, or additional downtime. Congrats, you finally get to benefit from affordable clean energy!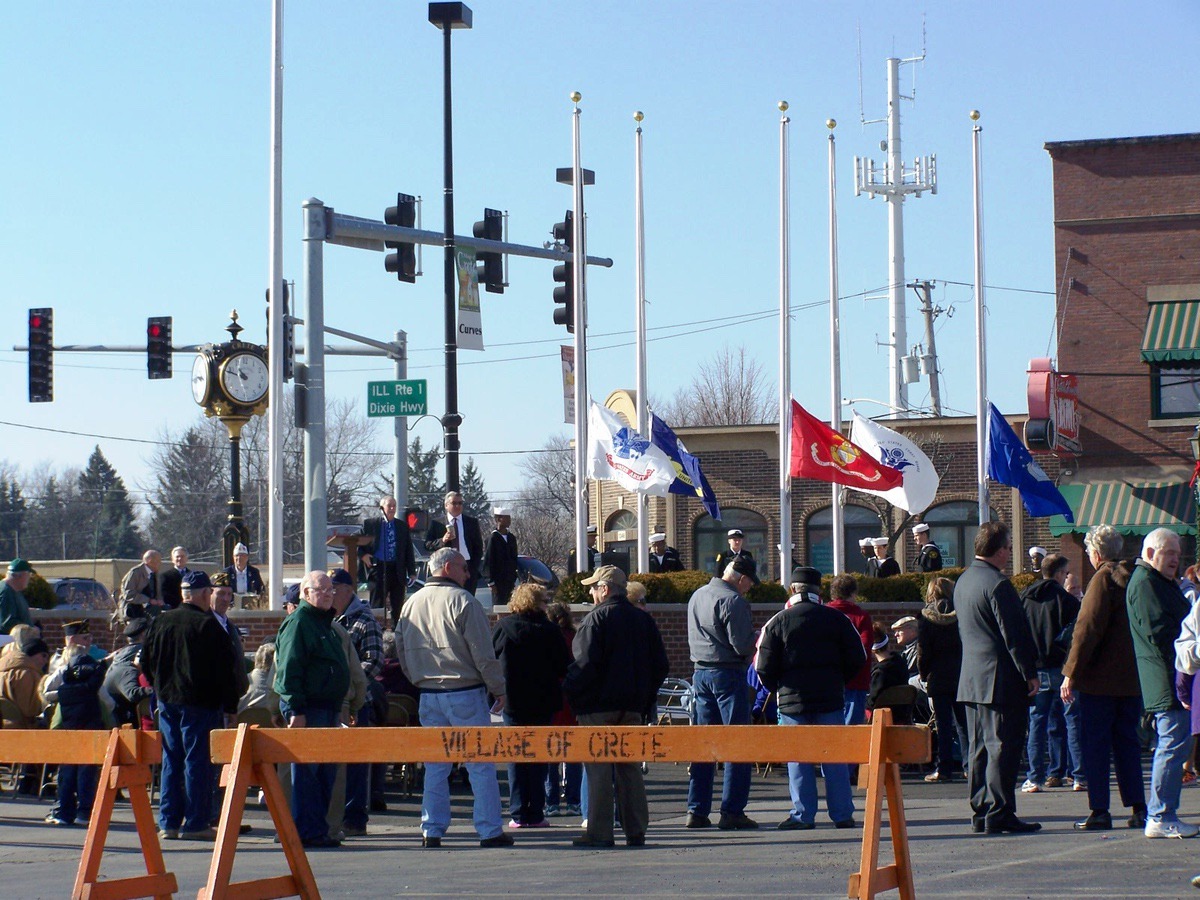 An Empowering Opportunity For Village of Crete
Every Village of Crete resident who enrolls with Solstice will not only earn $100 upfront when they join, but will also trigger a $100 donation from Solstice to Village of Crete to fund critical programs for residents.
Together, we'll lower our electric bills and build a brighter future for our community!
Learn More Before Enrolling
We'll send you our complete guide to community solar and a link to schedule a phone call if you'd like to speak to our team.
Don't want to fill out a form? Call us instead at (866) 826-1997
Solstice is an Approved Designee of the Illinois Shines Program, also known as the Adjustable Block Program or "ABP." Illinois Shines is a state-administered program implemented by the Illinois Power Agency to promote new solar development and solar PV systems. Solstice community solar farms produce local solar power, and Renewable Energy Credits, or "RECs" are sold to the Illinois Shines program to help Illinois reach its renewable energy goals.
Click here for the Illinois Shines community solar informational brochure