You've probably heard by now that installing solar on your home can bring you savings in the long term. And it's true: if you're among the 20 percent of Americans who can install solar on your roof or property, buying your own rooftop array will help you squeeze the most savings out of your panels.
Despite solar panels' remarkable cost declines, though, installing solar is still a sizeable investment for most households. In their annual U.S. Solar Insight Report, released last week, leading solar industry analyst Greentech Media puts the cost of rooftop solar at around $3 per watt—or, in terms of the total cost for an average home solar array, approximately $18,000.
After factoring in the 30 percent federal tax credit for solar, the average American home would be facing a $12,600 upfront cost for their home system—though local subsidies and rebates could reduce that cost further. This cost is so much lower than it was a decade ago that solar can act as an investment for households that can either pay for the installation upfront or finance it through low-interest methods like home loans.
Related
Community solar offers savings without the upfront costs
Cost Varies Between Solar Farms And Rooftop Installations
While solar costs have decreased enough to make rooftop solar a viable investment for homeowners, and there are other good reasons to support smaller-scale solar installations, solar farms can provide power at a significantly reduced upfront cost. The solar panels themselves cost roughly the same, but the scale and simplicity of solar farms allows for efficiency in other areas—for example, the time and effort that goes into connecting with customers, managing the installation process, and dealing with engineering and permitting.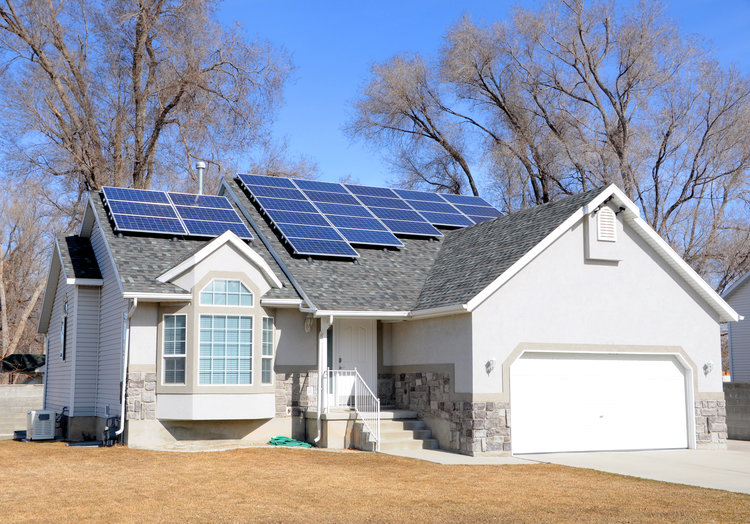 Community solar, which allows households to subscribe to a local solar farm and see savings on their electric bill, falls somewhere in the middle: solar gardens get some of the scale and simplicity benefits of larger, utility-scale solar farms, but the cost savings are shared more directly with the community.
Tariff Threat Stalls Reduction In Solar Costs
Last year was the first in recent memory that residential solar costs increased. This was in large part due to fears over impending taxes on imported solar panels, which led to a spike in panel prices. The organization predicts that the tariffs, which the Trump Administration finally imposed in January, will make for a flat year for the industry as a whole.   One bright spot in all this has been community solar. Despite the headwinds affecting solar this year, community solar was one of the main areas of growth for the industry. With several states working to finalize their programs and open them for enrollment in 2018, we expect to see continued growth in community solar and increased solar access for American households.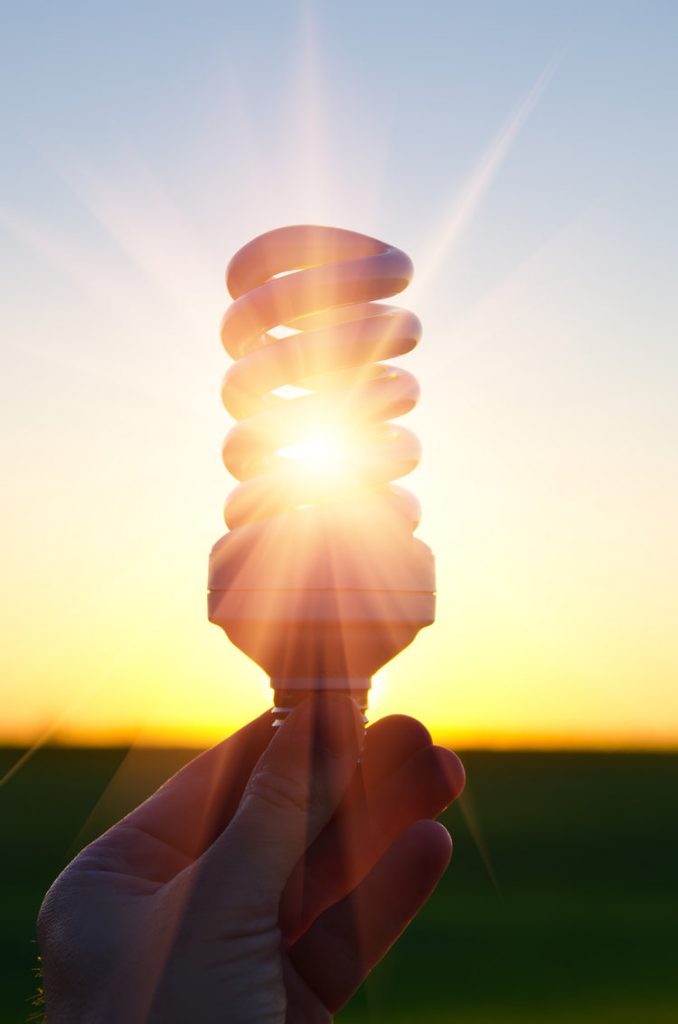 Community Solar Offers Savings Without the Extra Costs
As we've outlined in past blogs, enrolling in a local community solar garden can bring you energy bill savings without your having to pay thousands of dollars upfront—or, in fact, to pay anything extra at all. Given that the new tariffs are set to expire after four years, this model offers an alternative for households who want to support local, clean energy, but who:
Can't afford the upfront cost of solar and don't have access to affordable financing
Encounter other barriers to installing rooftop solar, such as limited access to suitable rooftop space
Simply want to bide their time until rooftop solar costs decrease
As a long-time solar advocates, the Solstice team has been amazed to watch as solar overtakes its dirtier, non-renewable competitors to become one of the cheapest sources of energy around the world. And despite roadblocks that prevent many Americans from accessing clean energy, models such as community solar will allow us to continue to build a more sustainable and prosperous future.
community solar
how much does solar cost
rooftop solar cost
solar cost
solar panel installation