An upsurge in green lifestyle products have created a widespread perception that "going green" is a spendy habit. But sustainable living doesn't have to be expensive! Today, we offer up 10 ways that you can "go green" and save money at the same time.
There are a lot of ways that you can live sustainably these days, but sometimes it's tough to figure out how to fit these changes into your lifestyle. Rooftop solar panels, electric cars, and energy-saving home upgrades are simply out of budget for a lot of people. Luckily, there are plenty of ways that you can "go green" for little to no cost, and in many cases, it can even save you money!
Here are some of the top ways that you can save hundreds of dollars a year by choosing the sustainable route:
1. Reduce Waste & Save Money: Ditch Paper Towels for Dish Towels
Paper towels are both wasteful and expensive! For $10 you can buy an 8-pack of paper towel rolls or an 8-pack of dish cloths. And while 8 paper towel rolls could last you a few weeks (depending on how messy you are), 8 dish cloths could last you years. By switching to dish cloths, you can reduce water and solid waste, prevent deforestation, and save up to $50 a year!
Extra-green tip: check labels to make sure your dish towels are made from sustainably-sourced materials.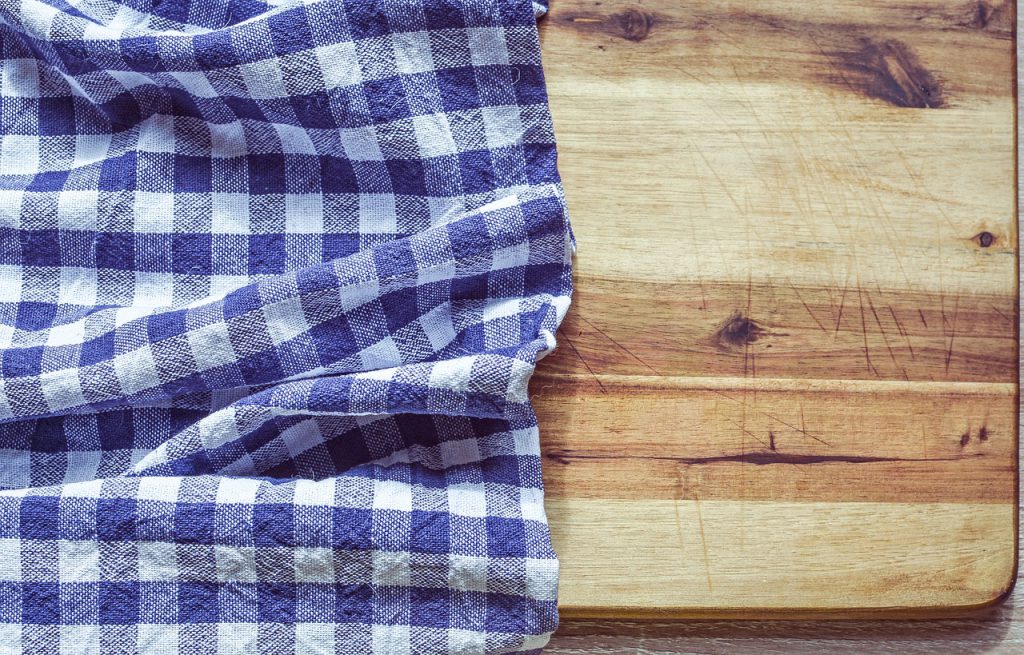 2. Go Green on the Run: Grab a Reusable Water Bottle
Okay, we're sure you hear this one all the time. But seriously, this is one of the best sustainable-living & money-saving tips out there. Did you know that the average American spends $50 a year on plastic water bottles? Even if you recycle every plastic water bottle you drink out of, non-reusable water bottles still have extremely negative impacts on our environment & health. By ditching single-use water bottles, you benefit the environment, your health, and your wallet.
Extra-green tip: if your reusable bottle is made from plastic, make sure its BPA-free and dishwasher safe!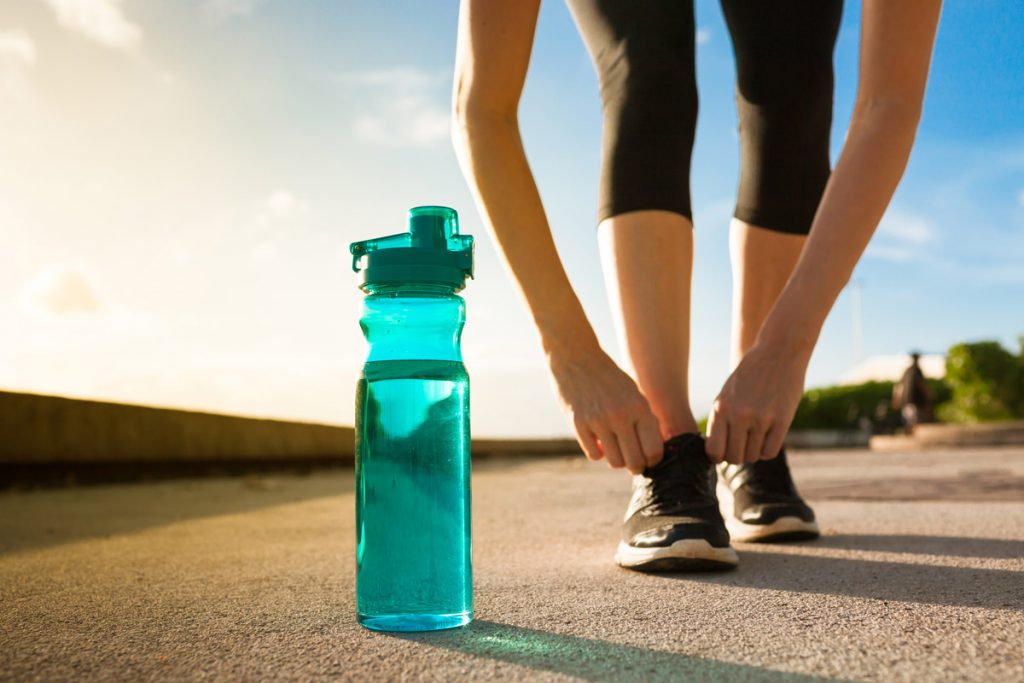 3. Stop Phantom Electricity to Save Money & Energy
Saving energy and saving money go hand-in hand. When you use less, you pay less–simple. But did you know that leaving your electronics and appliances plugged in, even when they're not in use, can cost you around $50 a year? You can fix this problem by unplugging your electronics & appliances when you're not using them, but it can be hard to make this a part of your daily routine. We suggest plugging all of your electronics into a power strip, so that when you leave the room or the house, you can stop "phantom" power from draining your bank account at the flick of a switch.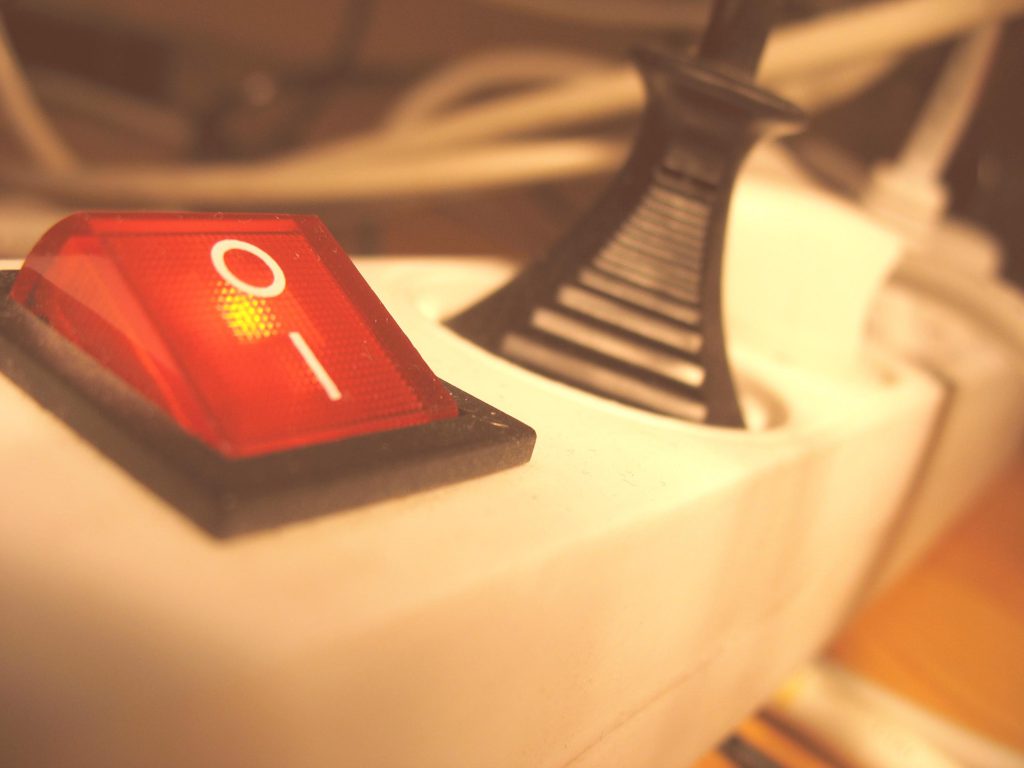 Related
How Does Your Energy Usage Affect Climate Change?
4. Clean Green with Vinegar and Water
The majority of cleaning products contain ingredients that are toxic and pollute the environment. While there are a decent amount of products on the market that claim to be sustainable & non-toxic, these can be pretty pricey. Luckily, there are tons of ways to clean your home with inexpensive, natural, and safe ingredients. One of our favorite natural super-cleaning solutions is water & vinegar, which costs you about $4/gallon. All you have to do is put two tablespoons of white vinegar into a spray bottle of cool water & get cleaning!
Extra-green tip: If you don't like the vinegar smell, try adding a few drops of essential oil such as mint or lavender.
Extra-extra-green tip: Check out this article for eco-friendly recipes for all of your cleaning needs.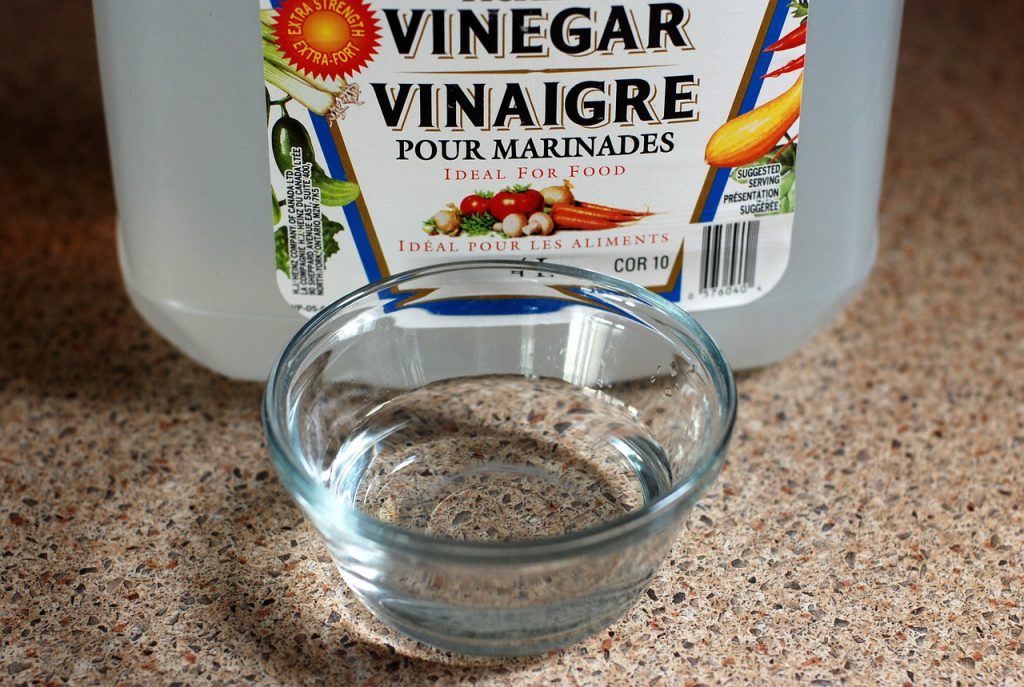 5. Go Green at Lunch: Swap Plastic Bags for Wax Paper
If one thing is for certain, it's the negative impact of unnecessary plastic! When it comes to packing your lunch, here's a little-known tip: wrap your sandwich in wax paper instead of a plastic bag. While it doesn't mean that you're necessarily reducing waste (unfortunately wax-paper is not reusable) it is a much better alternative to plastic. Costing around $4 for 75 feet, wax paper is much less expensive than plastic sandwich bags, and it protects your lunch just as well as plastic!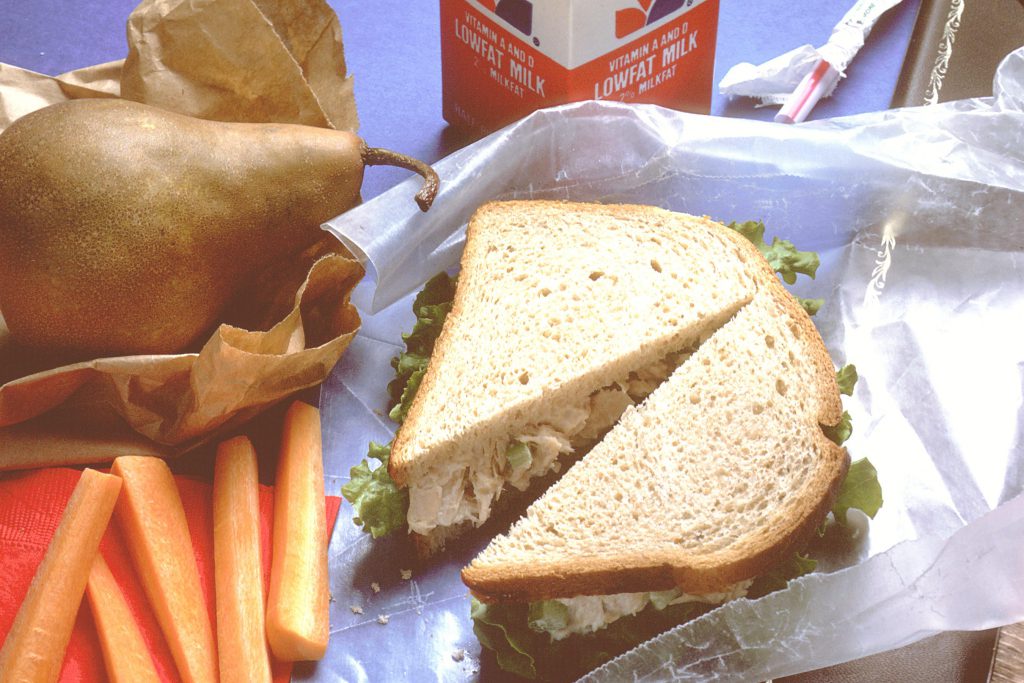 6. Cool Your Home Naturally to Save Money & Energy
Another energy- and money-saving tip: to cool your home naturally during the summer, just turn off your AC at night when it's cool outside and open up your windows to get a cool cross-breeze through your home. Then, to keep the cool air in and the warm air out during daytime, simply close the windows in the early morning and pull your shades to avoid turning your home into a greenhouse! This is one of the easiest and best ways to cut down on summer electricity costs and give the AC a break, and still enjoy a cool home when you return.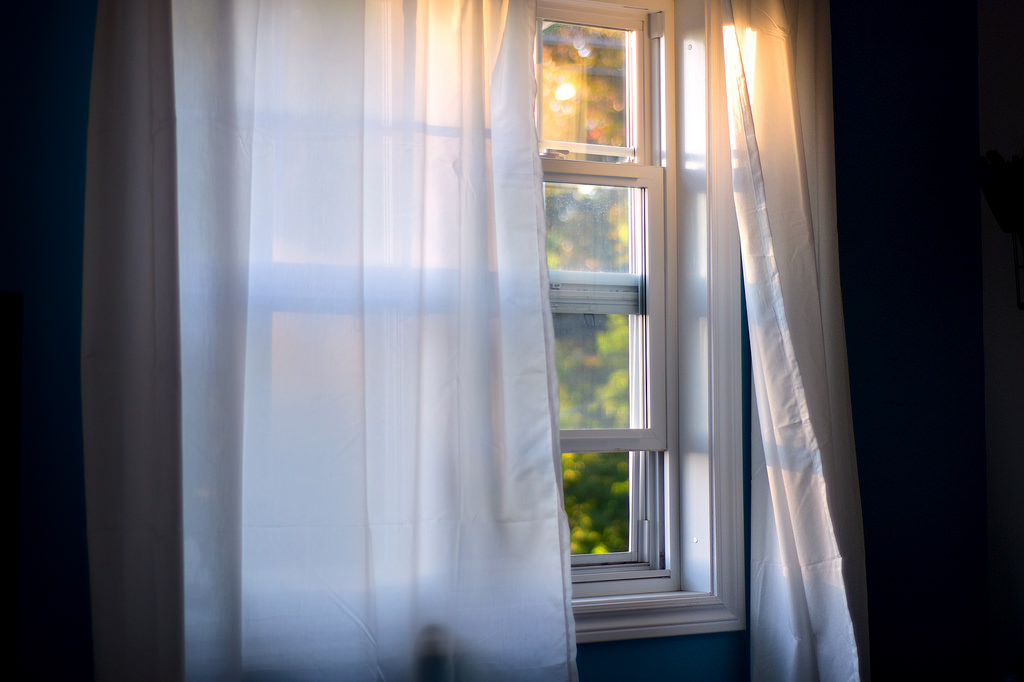 7. Get Paid to Recycle Your Electronics
Discarded electronics pose a major threat to the environment, and are a serious waste of  precious materials that can be recovered and reused in new devices. Many companies will buy old electronics from customers for quite a bit of money (last time I sold my old iPhone back, I got $150!). So, next time you get rid of your old smartphone, consider recycling it.
Extra-green tip: To discover the best & most reputable electronics recyclers, check out the EPA's eCycling list.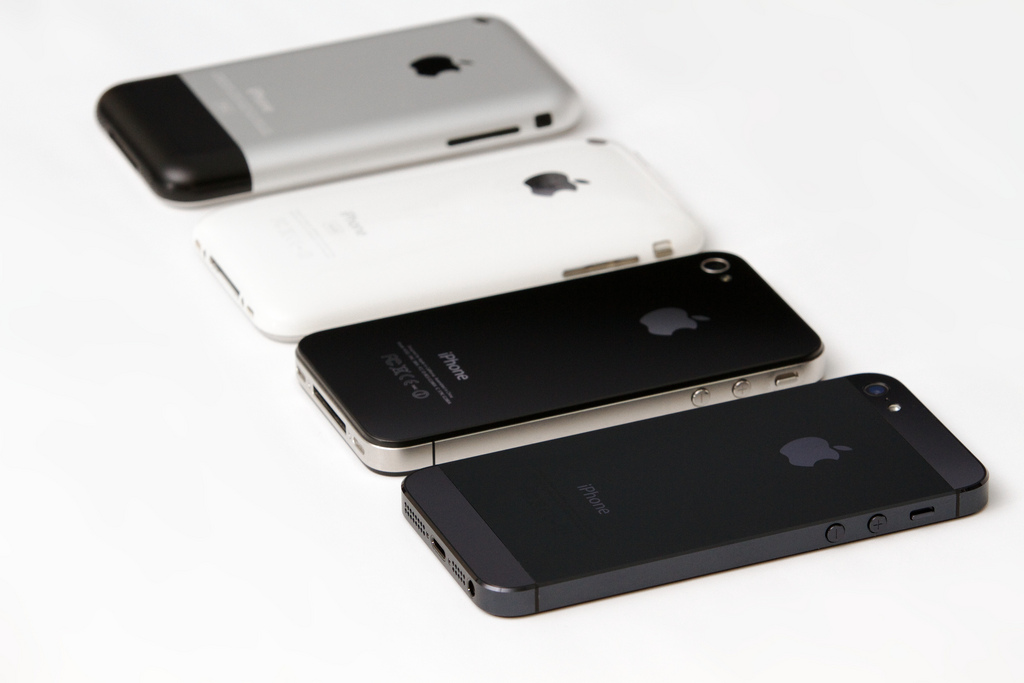 8. Go Green with a Backyard Garden
Buying local produce is a great way to cut down on emissions from shipping and reduce the carbon footprint that comes from your food. And what's more local than your own backyard?? (Live in a city? Balconies are great places for gardens too!) A pack of seeds costs under $3, so backyard gardens are also a great way to save money on groceries.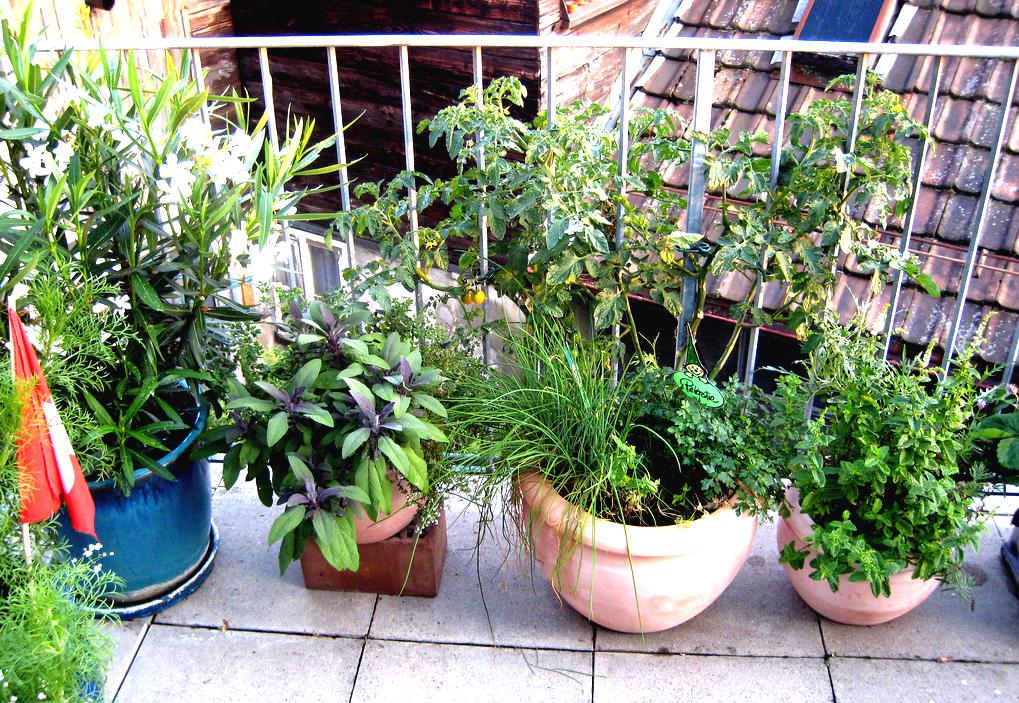 9. Compost Your Food Scraps
Rather than throw your food scraps in the garbage, why not compost them? This can help you reduce the amount of waste that goes into landfills, and will reduce the number of trash bags that you need to buy! Composting can even be done in an apartment, and better yet, you can use it as soil for your new backyard garden. Extra-green tip: here's a list of 100 compostable items.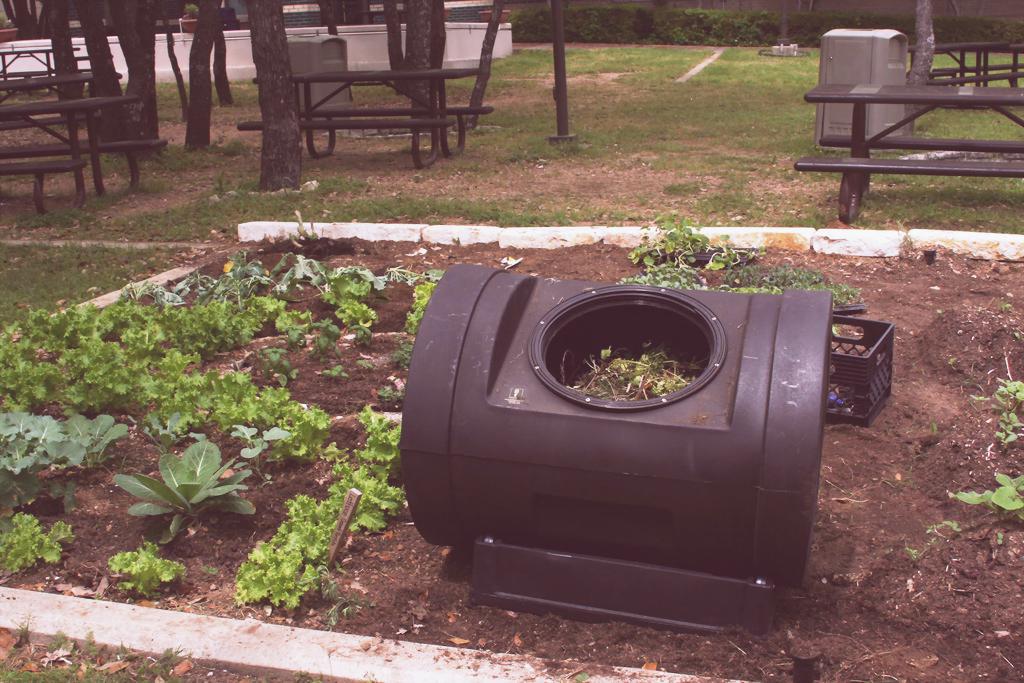 10. Go Green & Save Money with Community Solar
Community solar is one of the best ways to go green and save money. Why? Because it's absolutely free to sign up, you're supporting clean energy, and you save money on your electricity bills! Signing up for a community solar garden is like reserving a share of panels within a solar farm, meaning that you can get all the benefits of solar energy without having to worry about installing panels on your roof. Extra-green tip: you can learn more about community solar and see if there's a solar garden in your area here.

Related
 How Does Community Solar Benefit the Environment?
climate change solutions
go green
green lifestyle
green living
save energy save environment
save money
sustainability
Sustainable living