Say you want to switch to renewable energy. Say the cost of attaching solar panels to your home is outside of your budget. Say your roof doesn't get enough sun exposure anyway. Say you don't own your home—say you rent an apartment. 
Is Solar Out Of The Question For Your Household?
Not so fast. Your home may be unsuitable for rooftop solar. But that doesn't mean that you're shut out from renewable energy. Community solar gardens offer homeowners and renters like you—the 90 million American households that cannot access rooftop solar—the ability to enroll in a shared solar array and see savings on their electricity costs. And it does this without the additional fees and without you needing to own a suitable rooftop (or piece of property).
How is this Possible?
As with rooftop solar, state policies allow community solar participants to receive credit on their monthly utility bill for the energy their panels generate. Though the compensation rate varies from state to state, community solar gives households like yours the ability to support local solar energy and save—regardless of how your rooftop is oriented.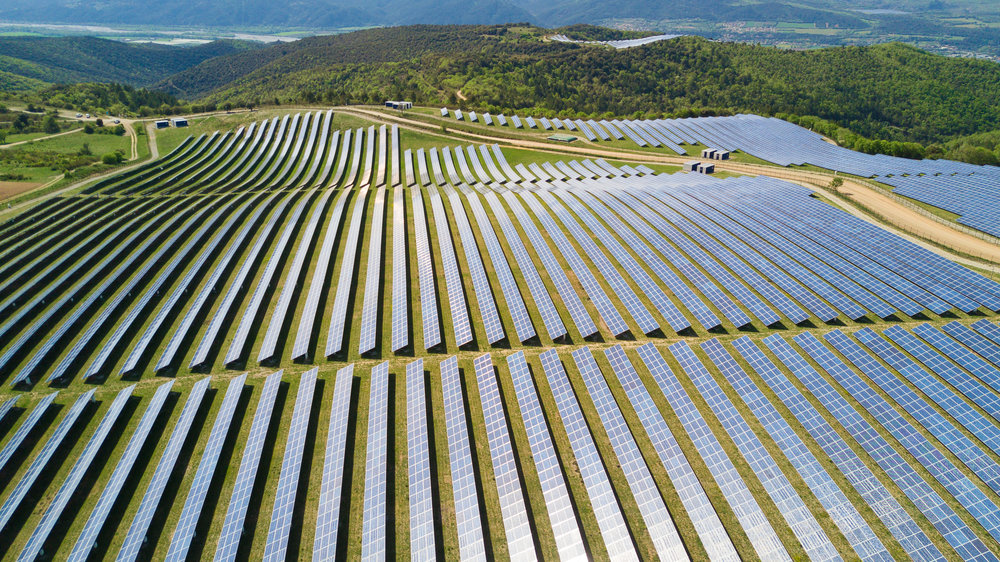 So, What Can A Community Solar Subscription Do For You?
With no need to install panels on your home or property, community solar allows you to forego the expensive upfront fees. No extra charges will ever pop up, either—state policies help to ensure that you see savings at the end of the day.
Related
Community Solar Brings You Savings Without the Hidden Charges
Renters Rejoice!
Unless your landlord is pro-solar, rooftop solar panels are probably not in the cards for you—but a community solar subscription may still be a possibility! In fact, even if you're signed on to a year-long lease or not intending to stay in your current home for too many years, community solar can usually accommodate your needs. That's because community solar usually allows you to avoid long-term contracts: Community solar developers are increasingly opting to give their customers the freedom to leave at will, with 1-2 months' notice to allow them to find a replacement. So if you're moving out of your apartment, relocating to another town, or you happen to get tired of the savings, you'll have the freedom to go on your way.
Community Solar Provides Options For More American Homes
Even if your roof is ridden with sunlight and you have the savings to purchase a solar array outright, community solar is still a great option. Solar gardens are ideally sited in sunny open spaces, and you still receive the benefits of clean energy without the hassle of installing it on your rooftop.Want clean energy? Community solar may be your easiest and most affordable option.
cheap solar
community solar
solar for renters