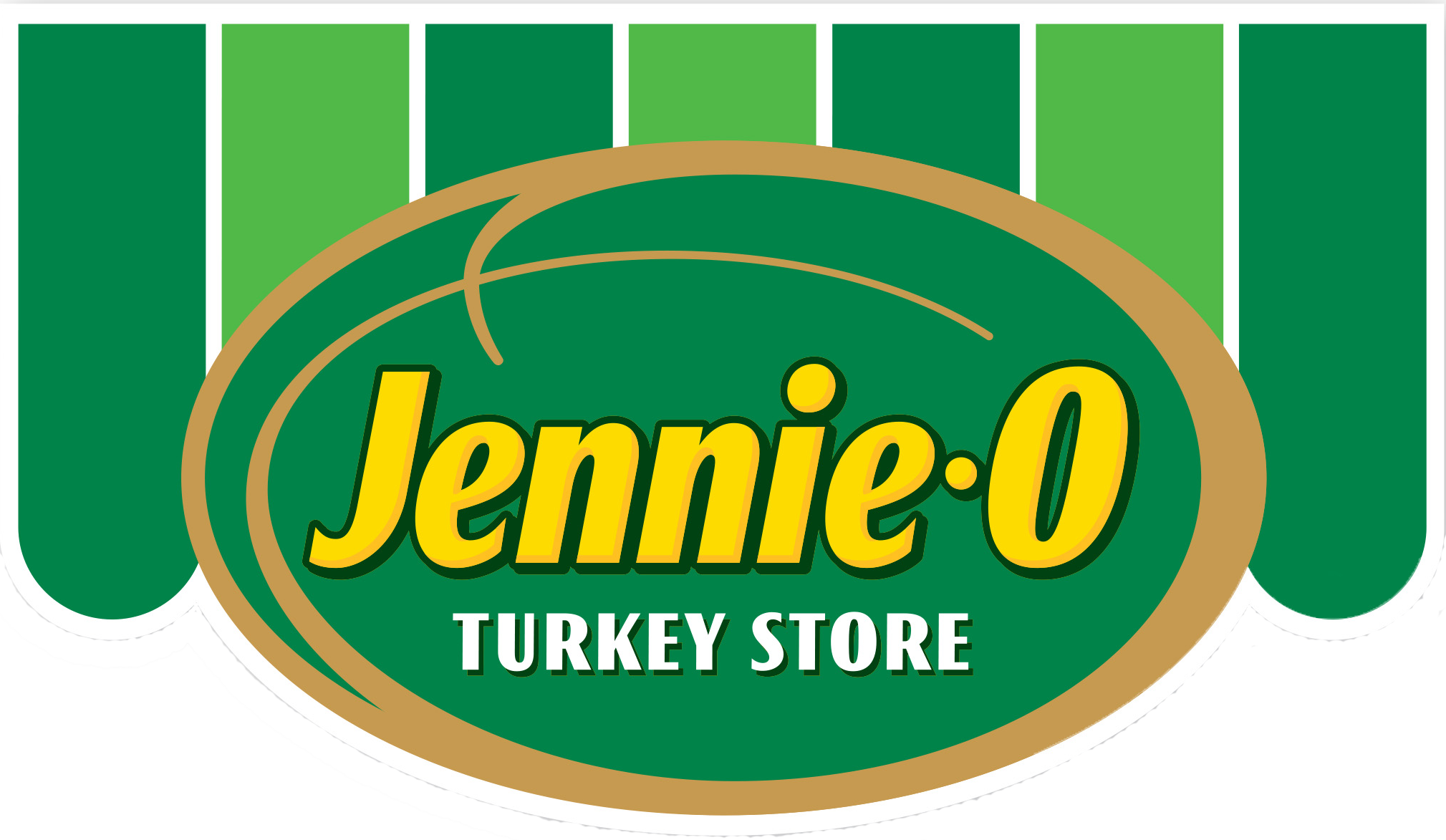 A Brighter Future For Jennie-O Turkey Store
Jennie-O is proud to partner with NextEra Energy Resources and Solstice to promote a new opportunity for our employees to save money while supporting a healthier future! All Jennie-O employees can now join our community solar program, support renewable energy built onsite at the Montevideo plant, and enjoy 11.4% savings on solar credits applied to their electric bills with no installation or added fees. Plus, Jennie-O is adding in a $50 gift card and a commemorative gift box for all new subscribers to this project.
In addition to saving money and earning $50 upfront, every person who joins will move us closer to achieving our goal of enrolling 125 total employees, which will completely fill the solar farm with the Jennie-O team.
An electric bill you'll love
Our program is designed so that you will never pay extra for your solar credits – you will always save on all solar credits you receive on your bills. Enroll in just minutes below.