Solstice 

Initiative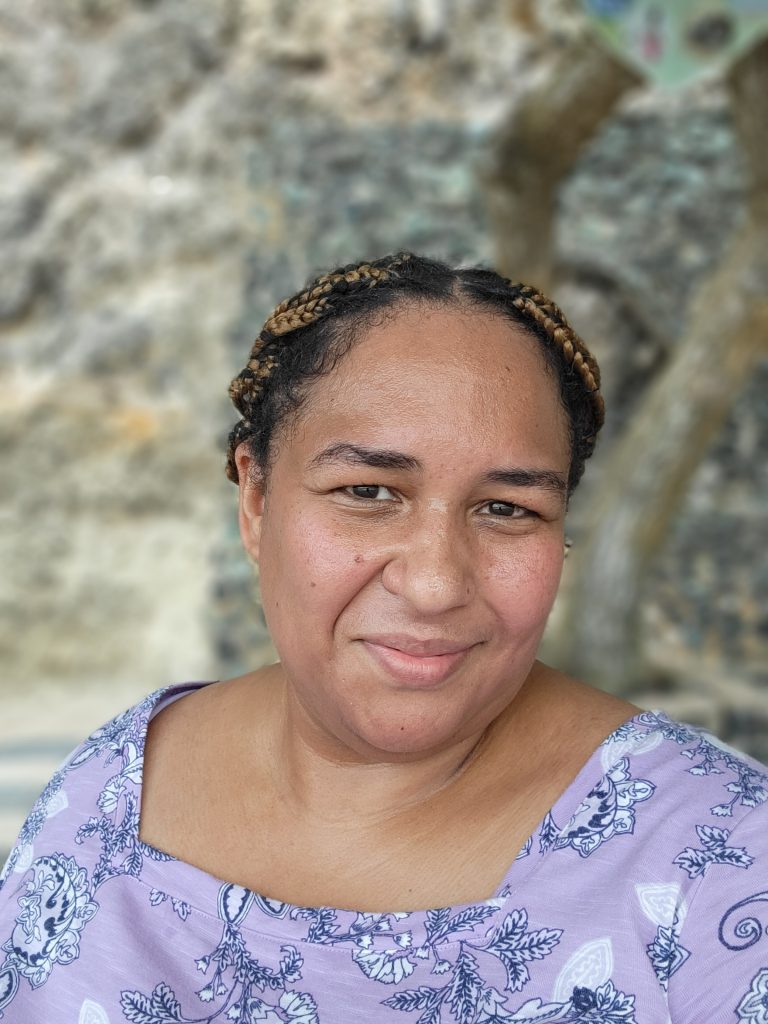 Yesenia Rivera
Executive Director
Yesenia Rivera
Executive Director
Yesenia Rivera is Solstice Initiative's new Executive Director. She is a community organizer with years of experience working with frontline and underresourced communities. She has worked as a tenant advocate and housing counselor, and most recently, she was the Director of Energy Equity and Inclusion for Solar United Neighbors. As the Director of Energy Equity and Inclusion, she helped build a program to address barriers to solar adoption across the country. The program assisted over 120 low to moderate-income families install approximately 0.5 MW of solar capacity during her tenure. Yesenia has a B.S. in Biology from the University of Puerto Rico in Cayey and a J.D. from the University of the District of Columbia- David A. Clarke School of Law. During her time in law school, she began her journey working with low to moderate-income families as a Student Attorney in the Community Development Clinic. Her experience growing up in Puerto Rico and first-hand knowledge of energy insecurities have led her to solar adoption and eliminating barriers faced when accessing clean and affordable energy. Over the past four years, she has become a subject matter expert in Energy Democracy and Energy Equity issues, including co-chairing the Energy Democracy Project's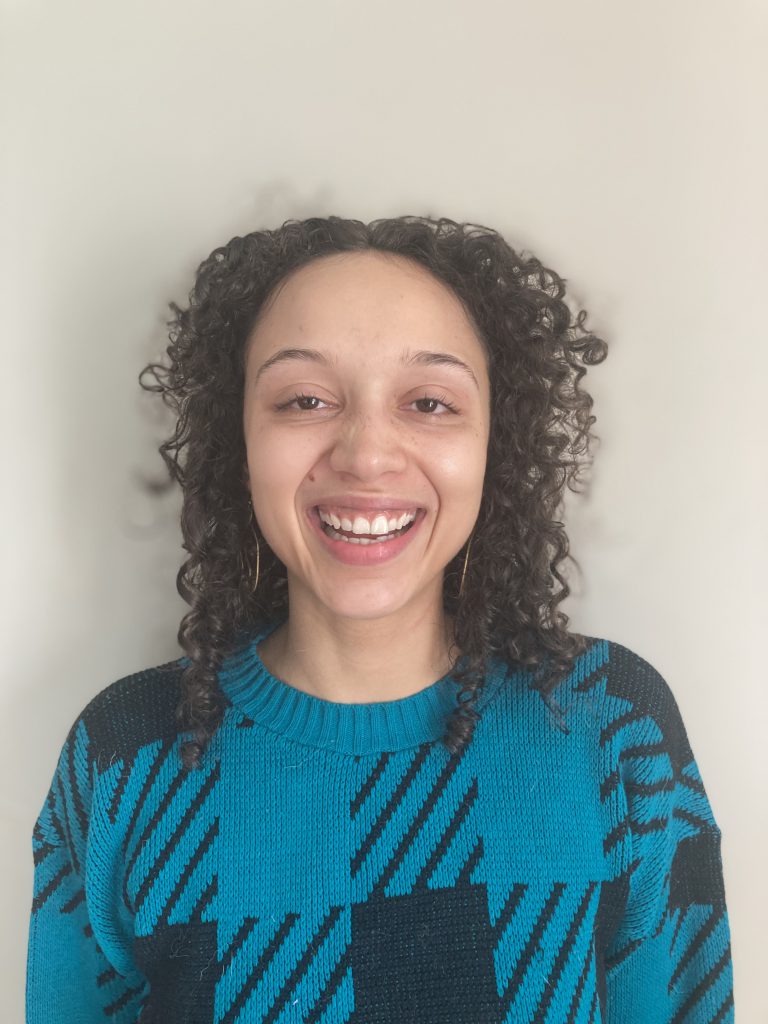 Cassandre Arkema
Program Coordinator
Cassandre Arkema
Program Coordinator
Cassandre works at the intersection of energy, environmental, and racial justice to center communities in climate solutions. Cassandre has experience in environmental justice, community advocacy, and environmental education. Prior to joining Solstice Initiative, she advanced outreach for the From Your Neighborhood to the River program with the City of Portland in Oregon to connect local communities to their watershed while conducting GIS and technical analyses of project sites. Cassandre led digital communications for the environmental education non-profit EcoRise and worked internally and externally to prioritize authentic justice, equity, and inclusion in communications. She earned a fellowship with the Citizens' Climate Lobby Diversity and Inclusion department to advocate for the social cost of carbon and community-led initiatives that complement traditional carbon pricing. Cassandre also served as a virtual ESL teacher internationally to students living in China. Cassandre has a B.A. in Environmental Studies and Political Science from Reed College in Portland, Oregon where she completed a thesis spatially analyzing the relationships between equity, gentrification, historic redlining, and the distribution of local environmental projects.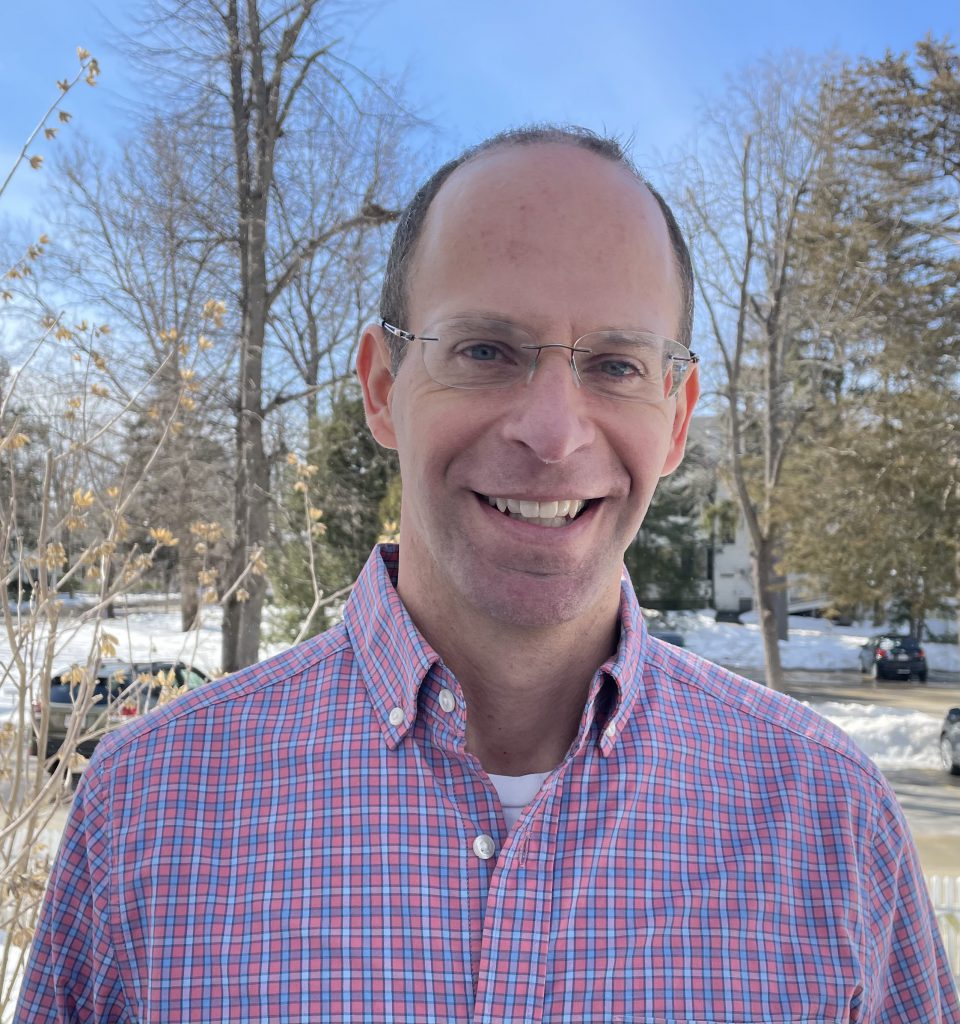 Ben Bailey
Director of Development
Ben Bailey
Director of Development
Ben manages donor relations, fundraising, and communication strategies for Solstice's low-income inclusion program. Prior to joining the team, Ben worked for almost 20 years in the Advancement and Engagement office at Concord Academy, a private high school. He received his BA in U.S. History from Connecticut College. Ben enjoys going for walks in the woods with his wife and two kids, playing basketball and tennis, volunteering at a local farm, and traveling. He is also a lifelong Boston sports fan.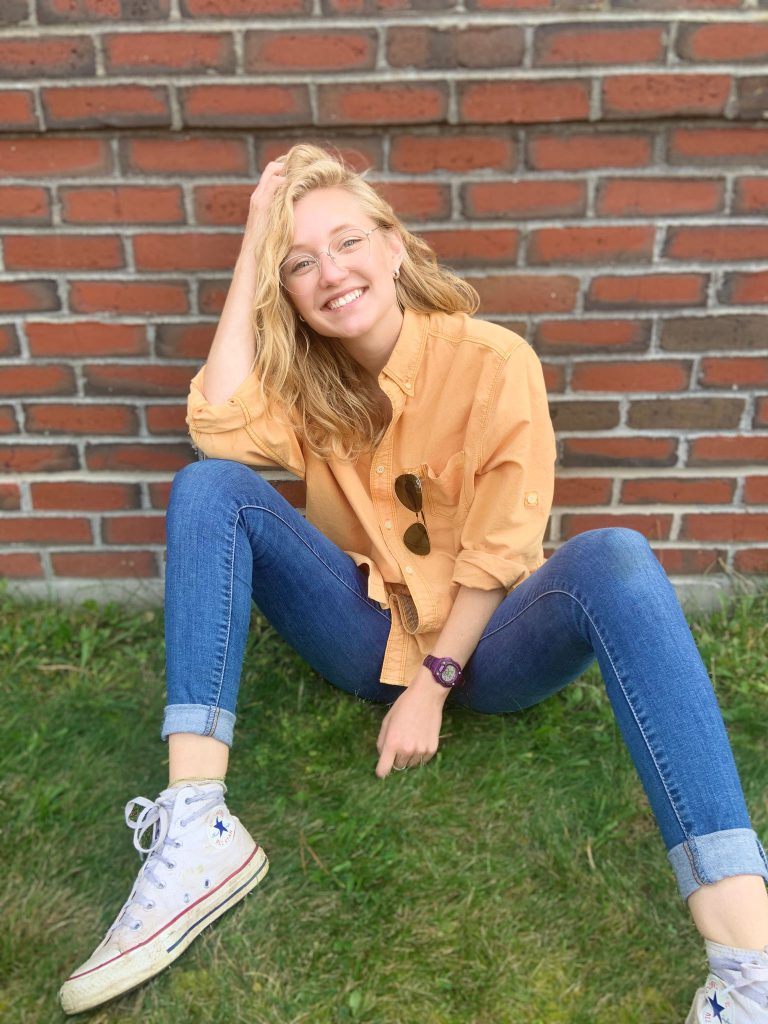 Abigail Despres
Solar Equity Fellow
Abigail Despres
Solar Equity Fellow
Abby is a graduate student at the Heller School at Brandeis University, where she is pursuing her dual Master's in Public Policy and her Social Impact Masters in Business Administration. With her concentration in environmental justice, Abby is passionate about working at the intersection of business and environmentalism to promote an equitable transition to a more sustainable world. Before starting with Solstice, Abby worked on capitol hill for Congressman Jared Golden on the environmental and women's health policy portfolios and most recently, as an intern for Maine Conservation Voters, working on advocacy projects related to tribal sovereignty and informational campaigns on legislator's environmental track records. She holds a B.S in political science, concentrating in French and international affairs from the University of Maine. She loves to hike, ski, run, and basically anything that gets her outside.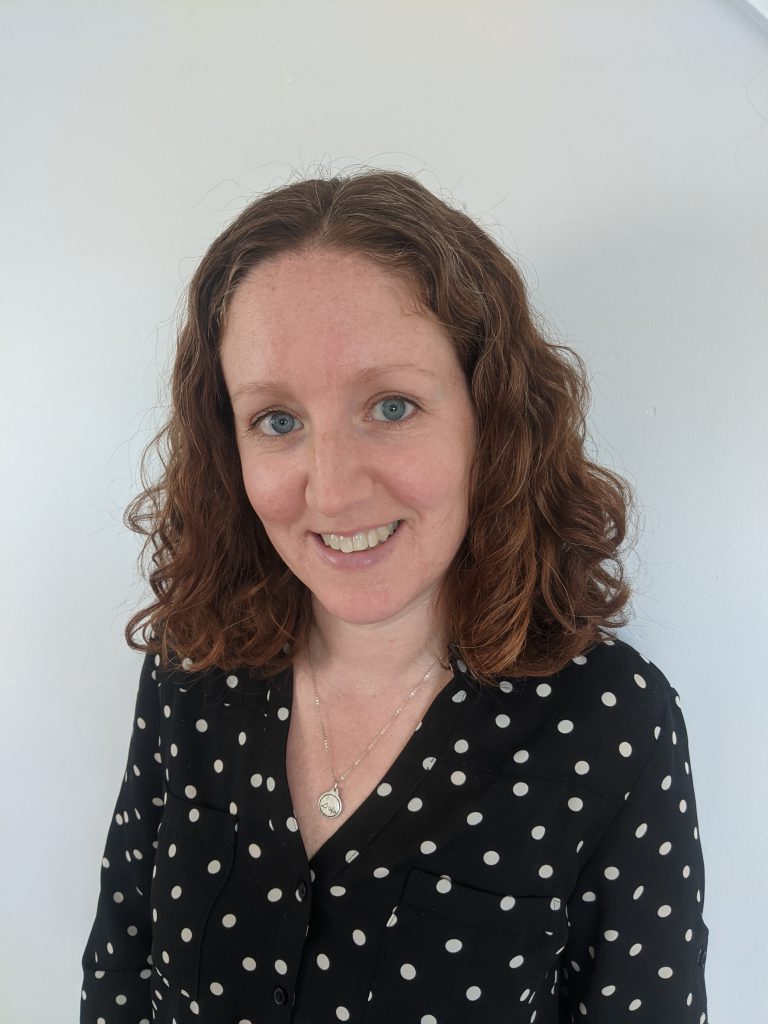 Diana Eddowes
Program Director
Diana Eddowes
Program Director
Diana works to build community-led solar projects for the inclusion team at Solstice. Diana brings over a decade of experience managing international cross-sector partnerships and engaging people in environmental education and research through her work with Earthwatch Institute. She also has a Master's degree in Conservation and Biodiversity from the University of Exeter and a B.A. in Environmental Science from Boston University. Diana has a strong passion for sustainability and believes that in order to tackle climate change and other environmental issues, everyone needs to be part of the solution. She's excited to bring her passion to Solstice and work towards a clean and equitable future for all. In her spare time, Diana enjoys yoga, biking, and being outside as much as possible to explore new places with her friends and family, especially her husband and two sons.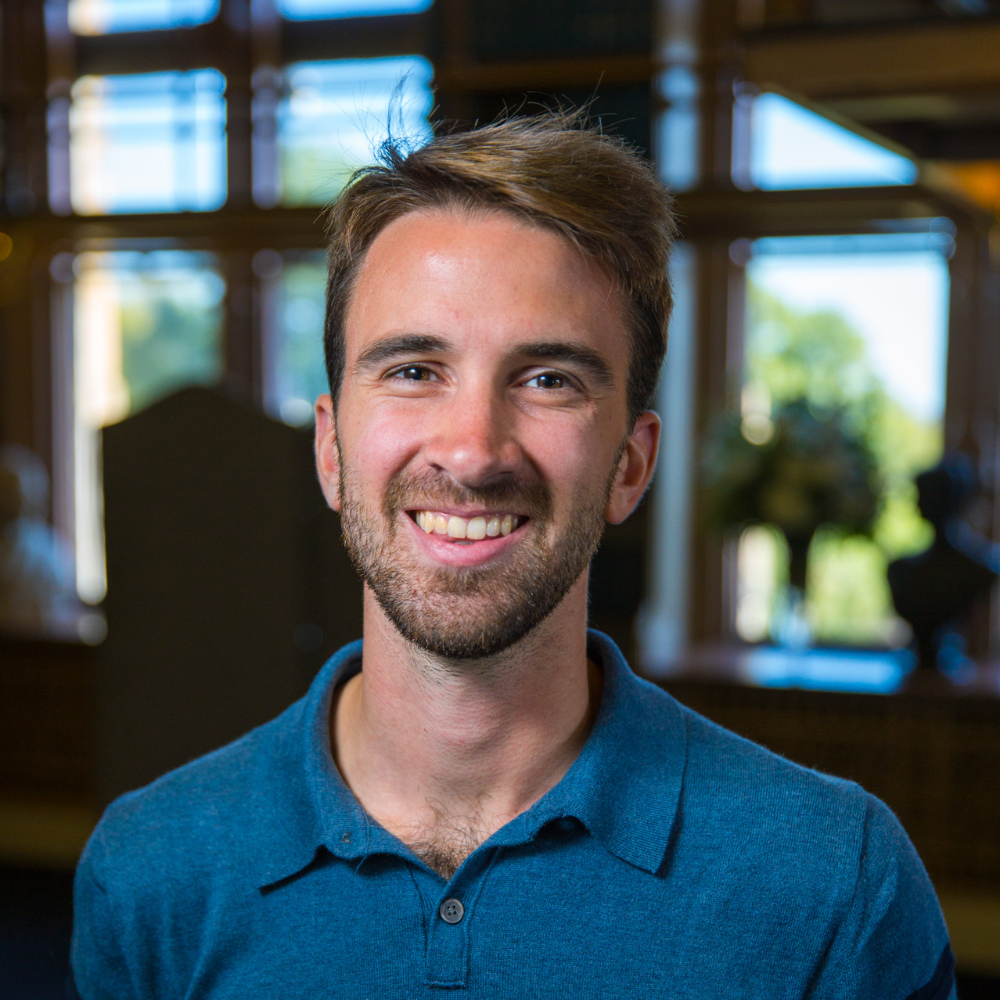 Jake Ford
Data Scientist
Jake believes data can be used to make the world greener, safer, and better. Based in Durham, North Carolina, he previously worked as a transportation modeler developing predictive models to better estimate travel behaviors with the goal of reducing vehicle emissions. Jake graduated from Allegheny College with a B.S. in mathematics and later obtained an MPP from Georgetown University, where he was editor-in-chief of the policy journal. Outside of writing code and analyzing data for Solstice, Jake enjoys traveling, plotting mock NBA trades, and all things related to his rescue greyhound.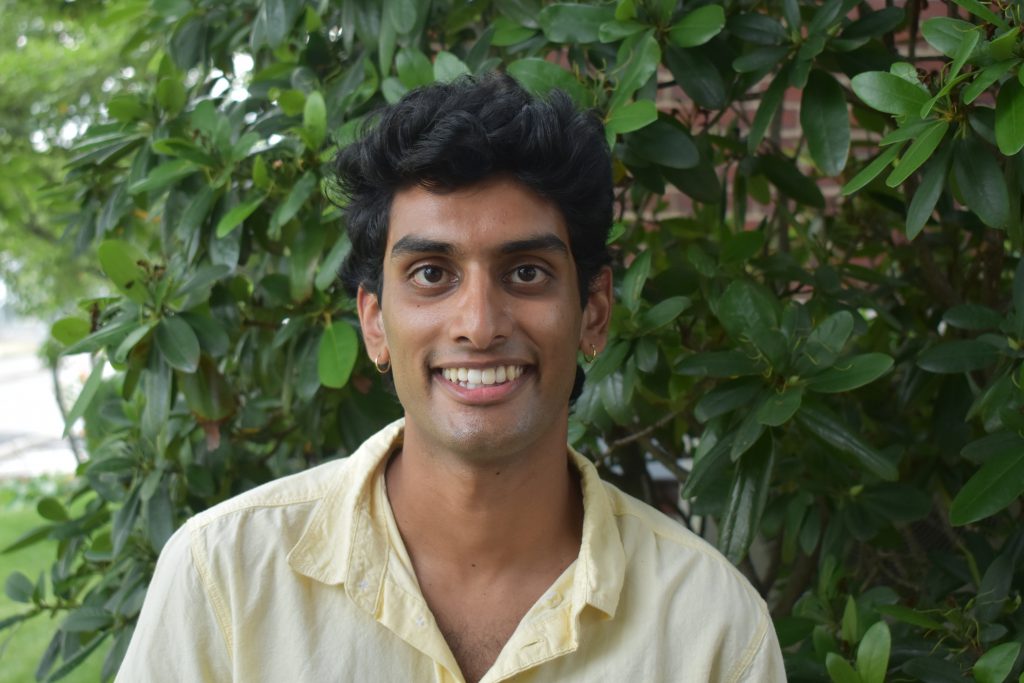 Neerav Gade
Fellow
Neerav is pursuing his B.A. in Community Health and Environmental Studies at Tufts University. He is passionate about environmental justice as a framework for community-based participatory projects and outreach. At Tufts, he works as an EMT and is involved with Sunrise Movement, helping to organize campus-wide actions for climate justice. Outside of work, Neerav enjoys trail running, hiking, reading, and attempting to play the guitar.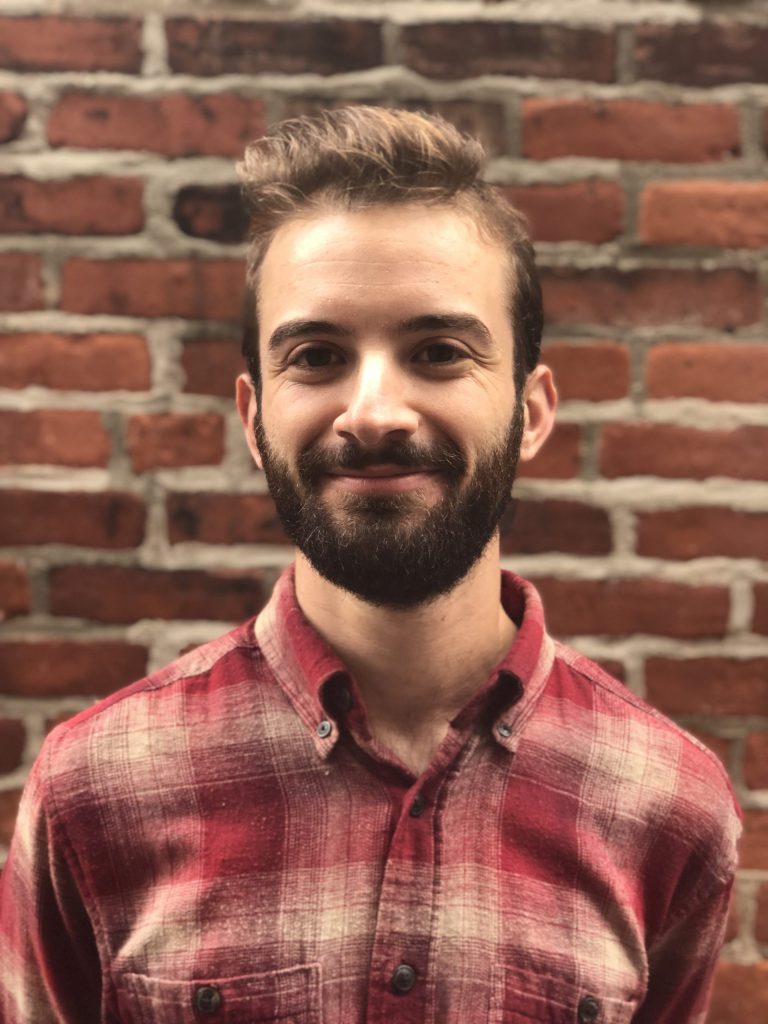 Eli Goldman
Program Manager
Eli Goldman
Program Manager
Eli works to make energy equity a reality for all by leading research initiatives, engaging with stakeholders, and building long-lasting community partnerships. He's passionate about environmental sustainability and is excited to work towards meeting Solstice's mission. Before joining Solstice, Eli worked as an environmental planner where he helped communities to enhance their resilience to climate change. He holds a BA in Global Environmental Studies and an MA in Community Development and planning, both from Clark University. After work you might have luck finding Eli planning the next ski trip, playing ultimate frisbee, or swinging in a hammock.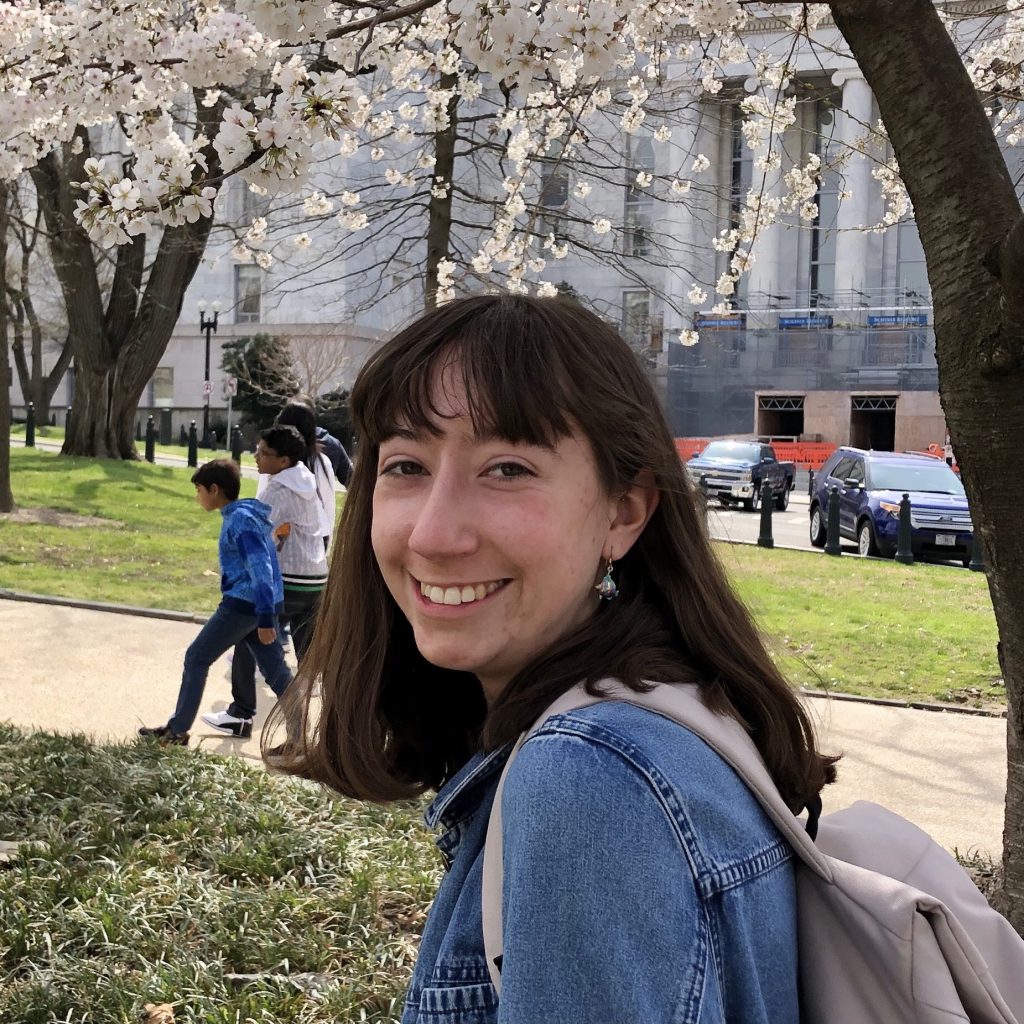 Eve Lukens-Day
Program Coordinator
Eve Lukens-Day
Program Coordinator
Eve works on clean energy projects that center community and environmental justice in her role as a Program Coordinator. She strongly believes that everyone has the right to affordable, renewable energy and looks forward to helping Solstice Initiative realize that goal. Prior to joining Solstice, Eve worked with Environment America to promote clean transportation policies, from expanding funding for electric school buses to sharing ways local governments can make electric vehicles more accessible. She holds a BS from Brown University in Environmental Science where she worked to understand how public utility commission decisions influence state climate outcomes. Outside work, Eve can be found exploring dance classes, riding her bike along Philadelphia's Schuylkill River Trail, or trying out a new knitting pattern.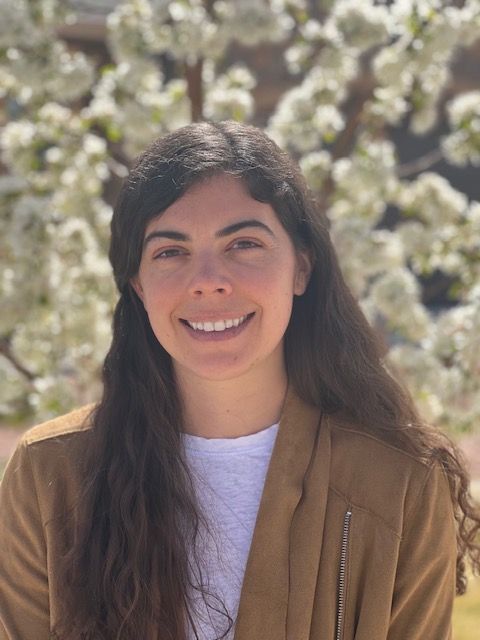 Allie Ricks
Operations Associate
Allie Ricks
Operations Associate
Allie lives in Colorado Springs, CO; however, she has only been there since February 2022. Prior, she was in Sacramento, and before that she lived in Phoenix. Her professional background is a mixed bag! She has accounting, IT, and operations experience and is working on her master's in social work. She loves learning new things, and that is how she gained experience in a variety of fields. Outside of her professional life, Allie loves being outdoors and spending time with her family.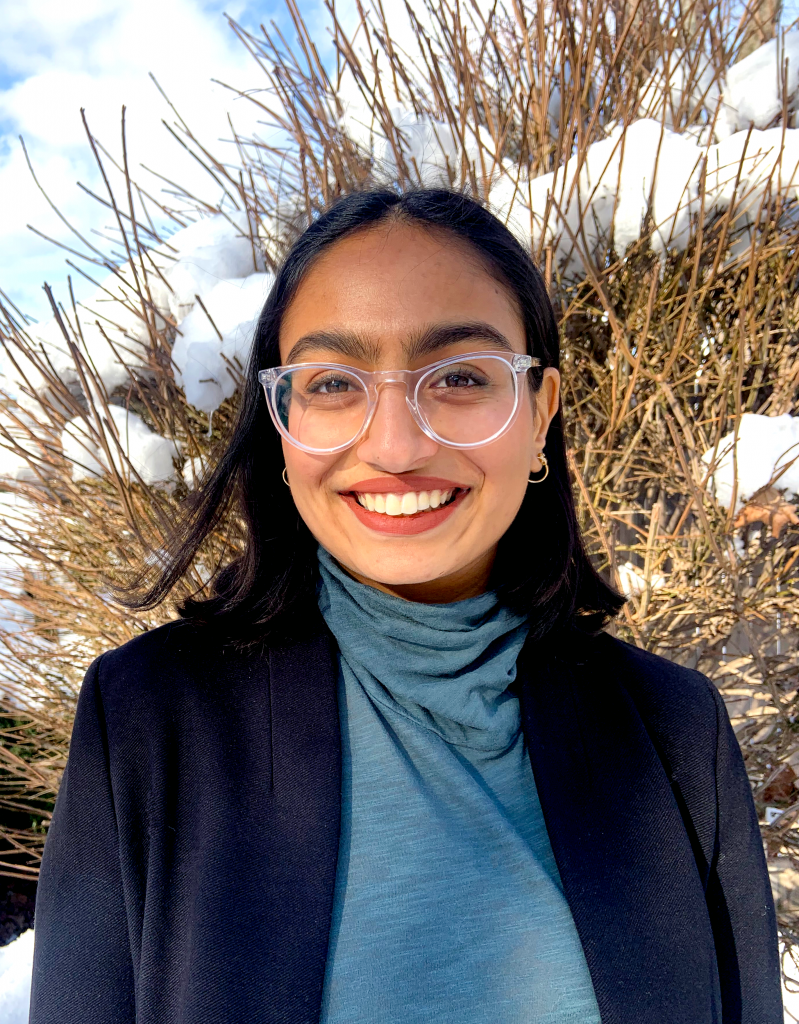 Zahra Thani
Research Project Manager
Zahra Thani
Research Project Manager
As a result of systemically exclusive policies and historic underinvestment, socioeconomic and racial inequality are apparent in both access to solar and household energy burden. To understand better practices in creating an equitable expansion of community solar, Zahra leads Solstice Initiative's Project with the Department of Energy's Solar Energy Technology Office. She brings a background in data-storytelling and holds a B.A. in Sociology and Philosophy. Her goals and desires surround radical intersectional societal change, but when she's not daydreaming about utopia, or critiquing the status quo, you'll find her walking in Prospect Park with her dog, Rocket, or eating her way through New York's restaurant scene.