Solstice 

Initiative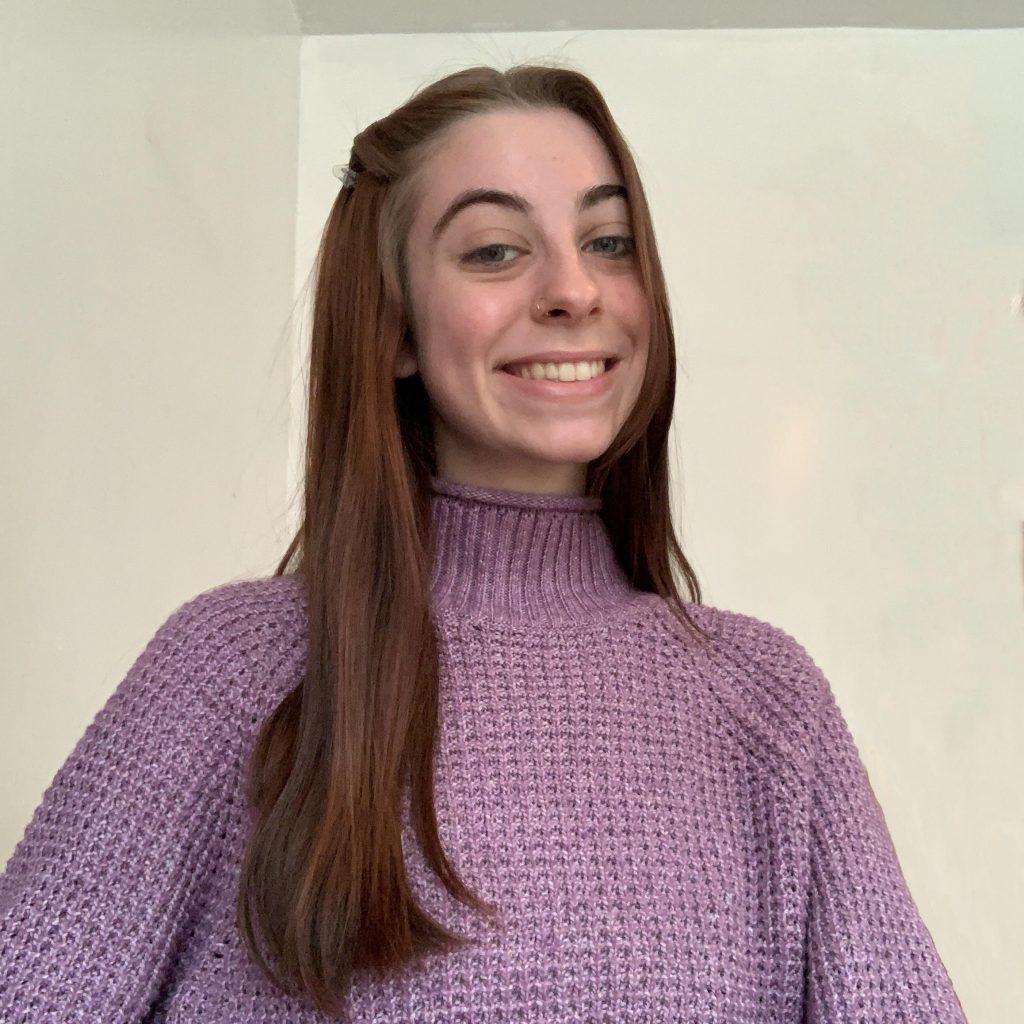 Jane Albinson
Fellow
Jane is a third-year Environmental Studies major and commutations minor at the University of Vermont where she hopes to focus on sustainability. Jane joins Solstice excited to work on continuing to move the clean energy transition forward and create more equitable solutions for communities. Outside of school or work, Jane likes to craft. Some of her favorite projects include embroidering, making jewelry, and creating things out of clay.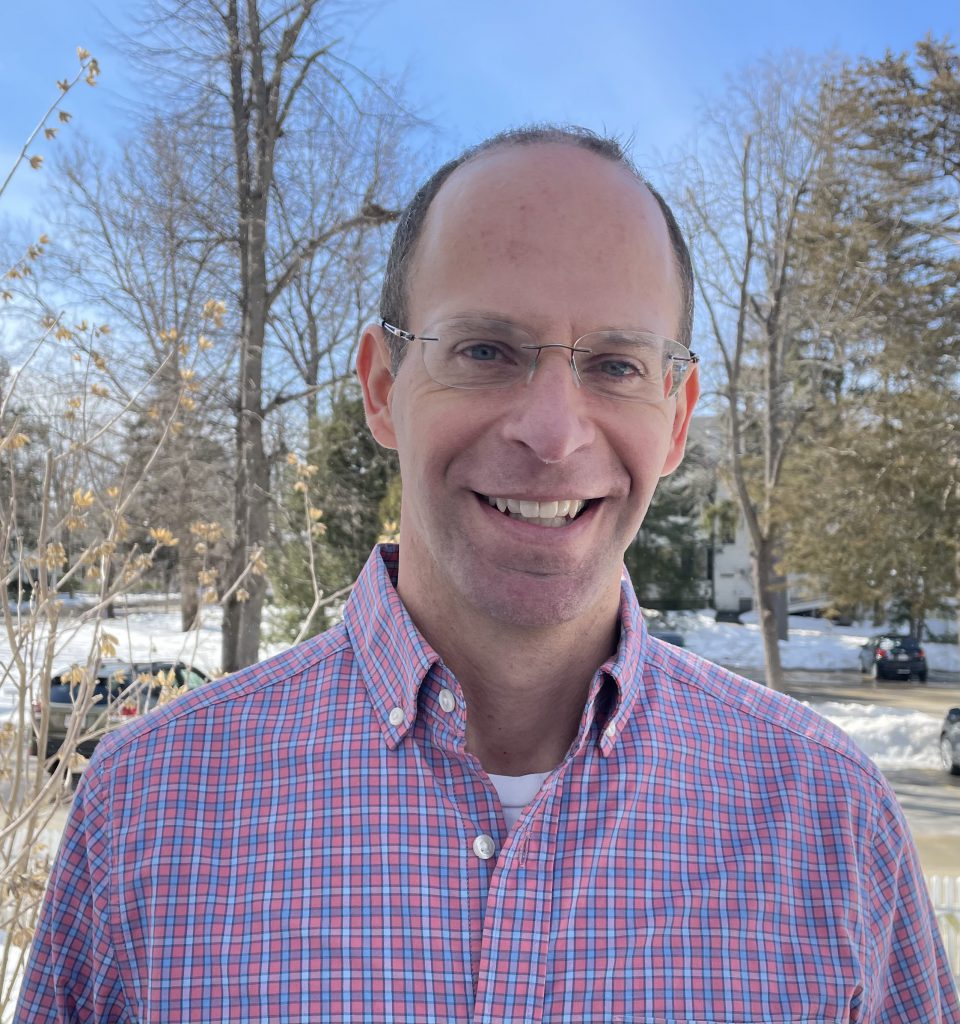 Ben Bailey
Director of Development
Ben Bailey
Director of Development
Ben manages donor relations, fundraising, and communication strategies for Solstice's low-income inclusion program. Prior to joining the team, Ben worked for almost 20 years in the Advancement and Engagement office at Concord Academy, a private high school. He received his BA in U.S. History from Connecticut College. Ben enjoys going for walks in the woods with his wife and two kids, playing basketball and tennis, volunteering at a local farm, and traveling. He is also a lifelong Boston sports fan.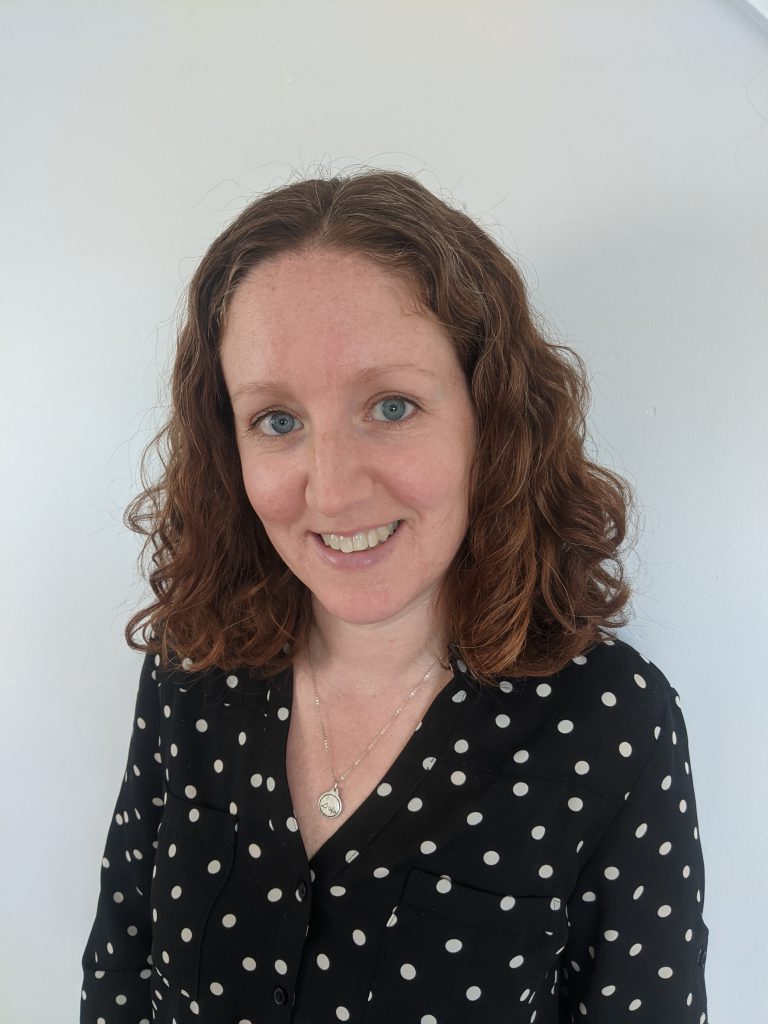 Diana Eddowes
Program Director
Diana Eddowes
Program Director
Diana works to build community-led solar projects for the inclusion team at Solstice. Diana brings over a decade of experience managing international cross-sector partnerships and engaging people in environmental education and research through her work with Earthwatch Institute. She also has a Master's degree in Conservation and Biodiversity from the University of Exeter and a B.A. in Environmental Science from Boston University. Diana has a strong passion for sustainability and believes that in order to tackle climate change and other environmental issues, everyone needs to be part of the solution. She's excited to bring her passion to Solstice and work towards a clean and equitable future for all. In her spare time, Diana enjoys yoga, biking, and being outside as much as possible to explore new places with her friends and family, especially her husband and two sons.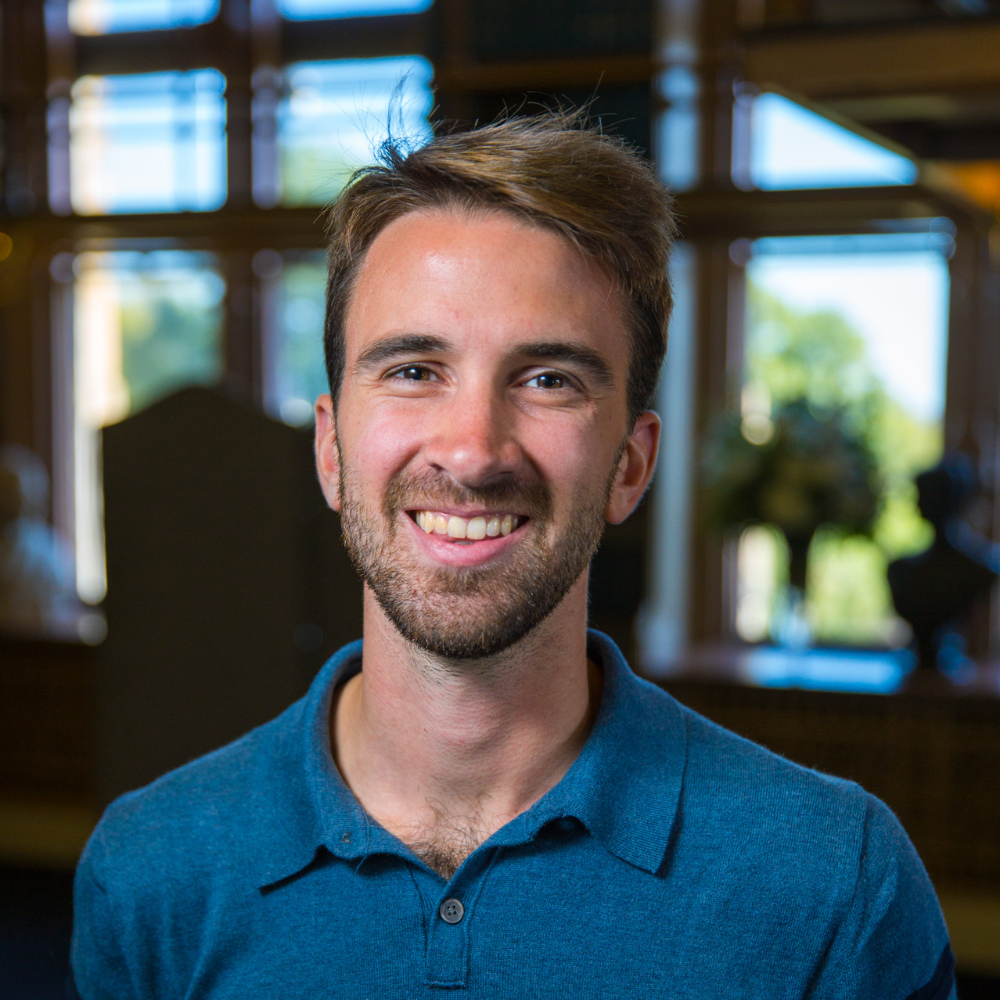 Jake Ford
Data Scientist
Jake believes data can be used to make the world greener, safer, and better. Based in Durham, North Carolina, he previously worked as a transportation modeler developing predictive models to better estimate travel behaviors with the goal of reducing vehicle emissions. Jake graduated from Allegheny College with a B.S. in mathematics and later obtained an MPP from Georgetown University, where he was editor-in-chief of the policy journal. Outside of writing code and analyzing data for Solstice, Jake enjoys traveling, plotting mock NBA trades, and all things related to his rescue greyhound.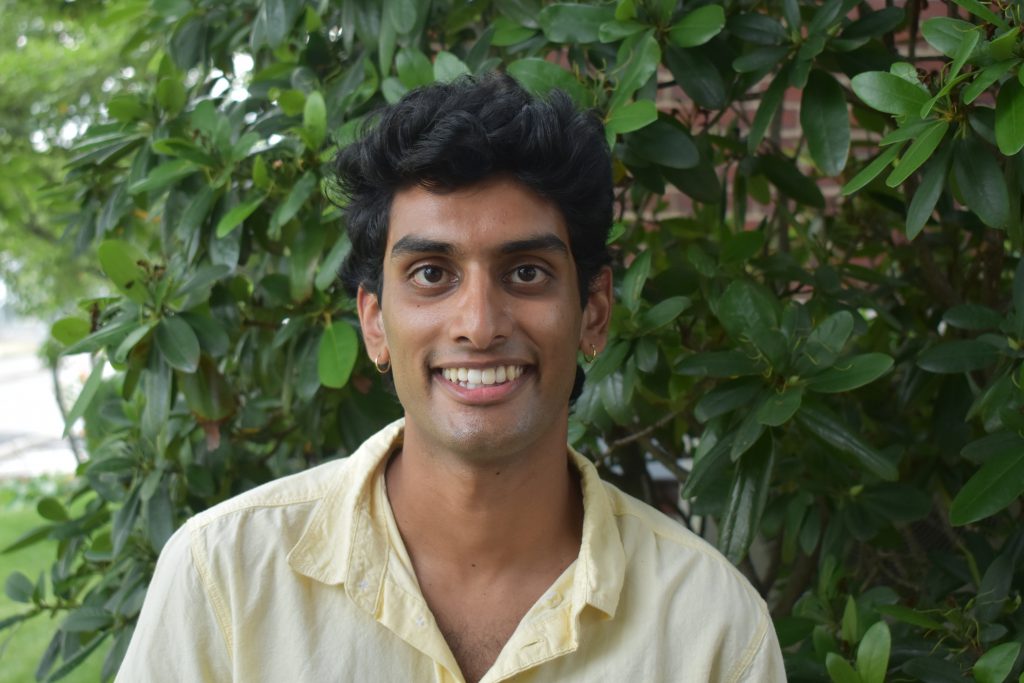 Neerav Gade
Fellow
Neerav is pursuing his B.A. in Community Health and Environmental Studies at Tufts University. He is passionate about environmental justice as a framework for community-based participatory projects and outreach. At Tufts, he works as an EMT and is involved with Sunrise Movement, helping to organize campus-wide actions for climate justice. Outside of work, Neerav enjoys trail running, hiking, reading, and attempting to play the guitar.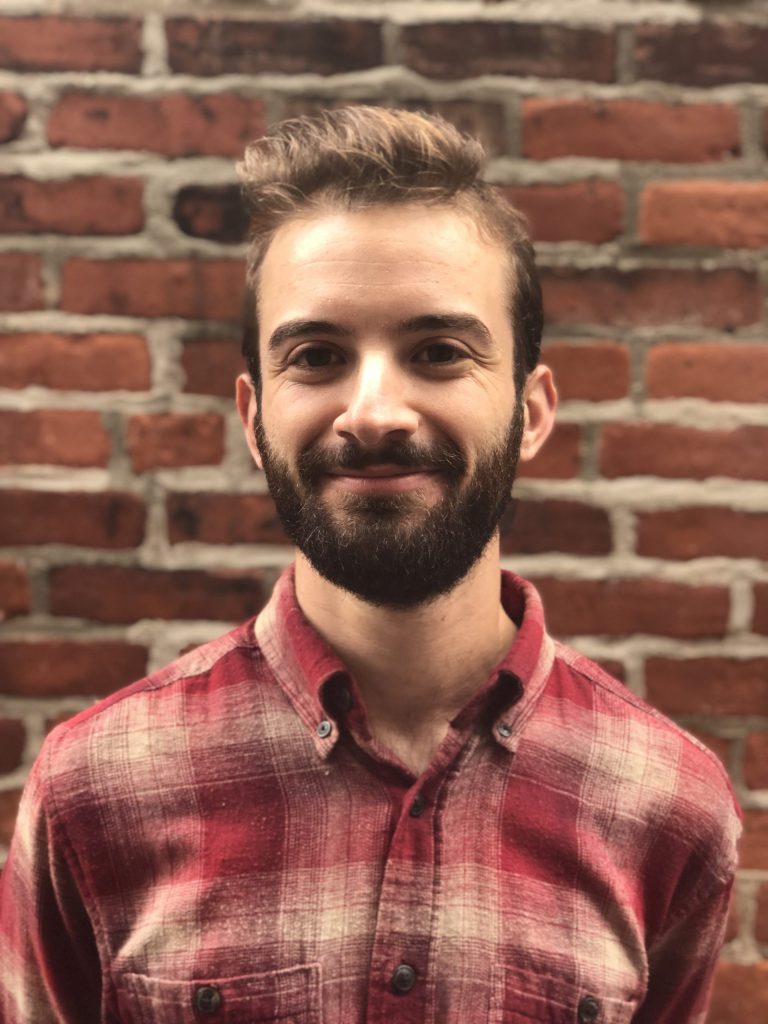 Eli Goldman
Program Manager
Eli Goldman
Program Manager
Eli works to make energy equity a reality for all by leading research initiatives, engaging with stakeholders, and building long-lasting community partnerships. He's passionate about environmental sustainability and is excited to work towards meeting Solstice's mission. Before joining Solstice, Eli worked as an environmental planner where he helped communities to enhance their resilience to climate change. He holds a BA in Global Environmental Studies and an MA in Community Development and planning, both from Clark University. After work you might have luck finding Eli planning the next ski trip, playing ultimate frisbee, or swinging in a hammock.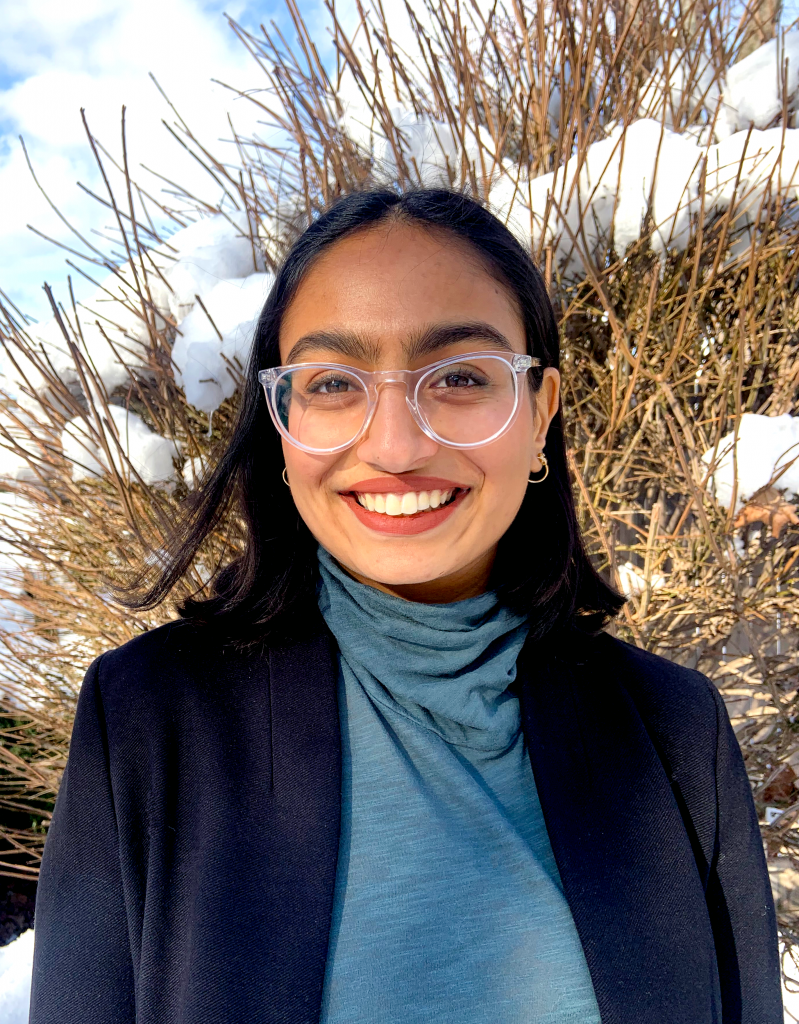 Zahra Thani
Research Project Manager
Zahra Thani
Research Project Manager
As a result of systemically exclusive policies and historic underinvestment, socioeconomic and racial inequality are apparent in both access to solar and household energy burden. To understand better practices in creating an equitable expansion of community solar, Zahra leads Solstice Initiative's Project with the Department of Energy's Solar Energy Technology Office. She brings a background in data-storytelling and holds a B.A. in Sociology and Philosophy. Her goals and desires surround radical intersectional societal change, but when she's not daydreaming about utopia, or critiquing the status quo, you'll find her walking in Prospect Park with her dog, Rocket, or eating her way through New York's restaurant scene.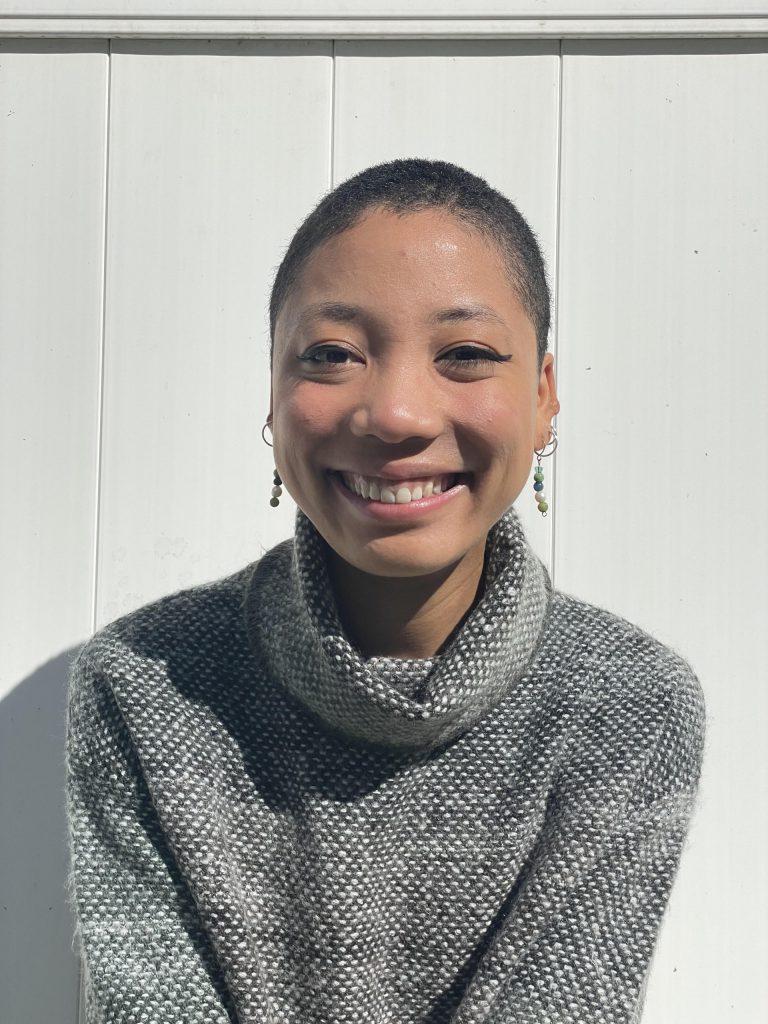 Anna Yum
Development Associate
Anna Yum
Development Associate
Anna brings an encompassing background grounded by her own lived and shared experiences within her communities. Her work operates at the intersections of systemic and institutionalized environmental racism. She assists on grant writing, DEI development work, donor relations, and fundraising communication strategies to further cultivate and strengthen existing and new partnerships for the organization. Before joining the team, Anna worked with MassDEP within the Diversity and Civil Rights Department to ensure that historic and systemic practices such as racial bias were confronted through a thorough, inclusive and equitable hiring practice. Prior, Anna also worked at ActBlue in their Partnerships Department to bolster their mission of propelling grassroots donors to transform structural power systems. Simultaneously, she worked on the 2020 Ed Markey re-election campaign as a Fellow. She holds a B.A. in History and Sociology with a minor in French from Boston University.